Runs no fun during marathon
A study of 435 women participating in a 5km or 10km fun run in the Netherlands last year, called the Marikenloop, found that in general 40% of the women suffered gastrointestinal symptoms while running.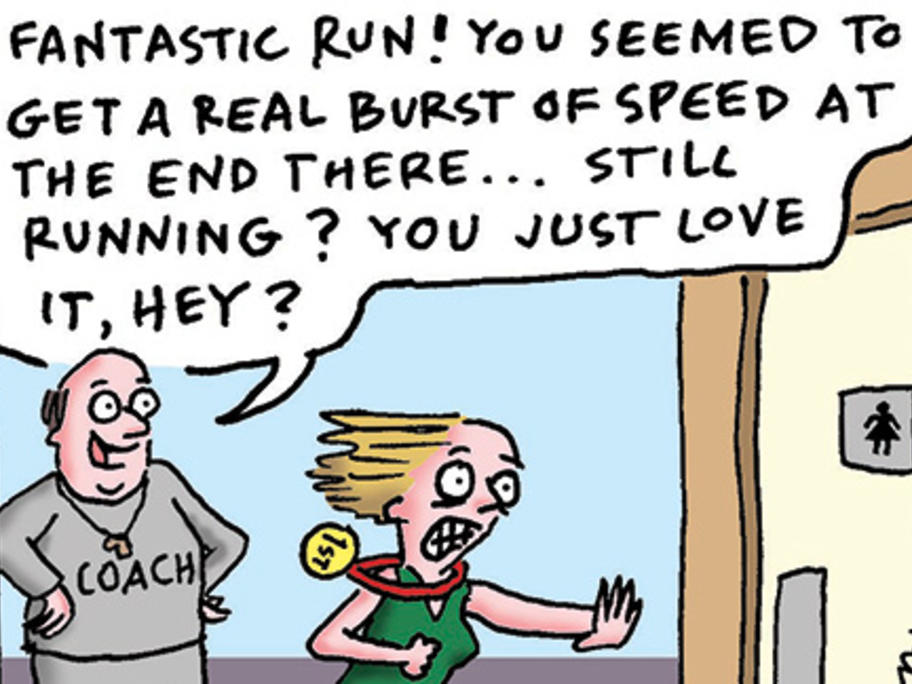 During their last run, 49% reported GI symptoms.
Side-ache, flatulence, having the urge to defecate, regurgitation and/or belching were most commonly reported.
Factors found to contribute to GI symptoms during their last run included being younger, having less running experience, a