Rural GPs have three-year itch
GPs in towns of less than 5000 people are the most likely to leave the bush for the city within three years, an Australian study reveals.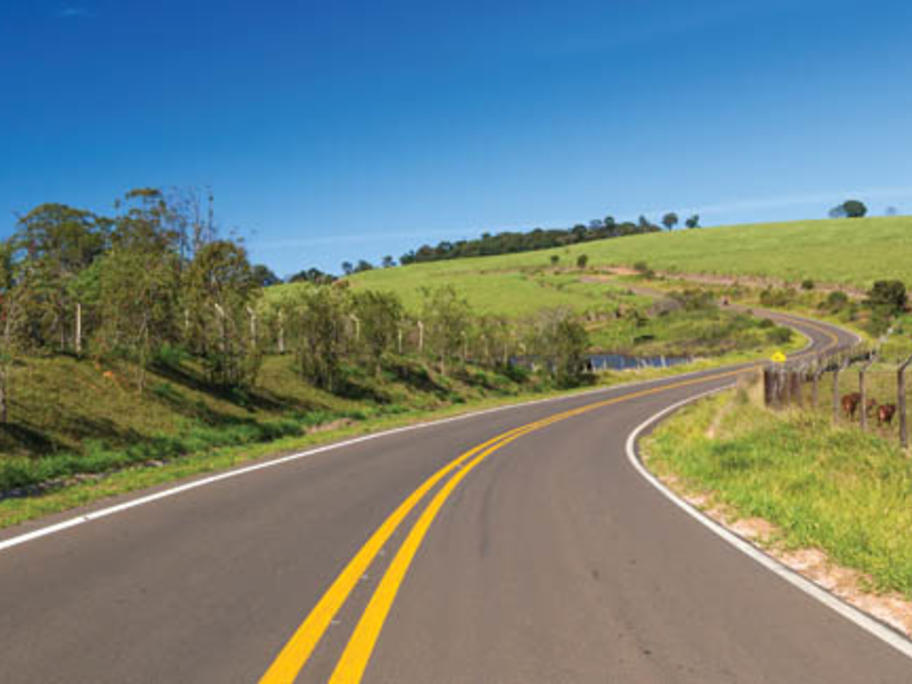 And restricted locations for international medical graduates (IMGs) play a part.
Researchers from Monash University took data from the large Medicine in Australia: Balancing Employment and Life (MABEL) study, looking specifically at annual surveys of GPs between 2008 and 2012.
In the first national study of GP mobility over an extended period, they looked at which doctors move where