Scrutiny on repeat offenders
The call follows a study that found a small proportion of repeat-offender doctors accounts for half of all patient complaints.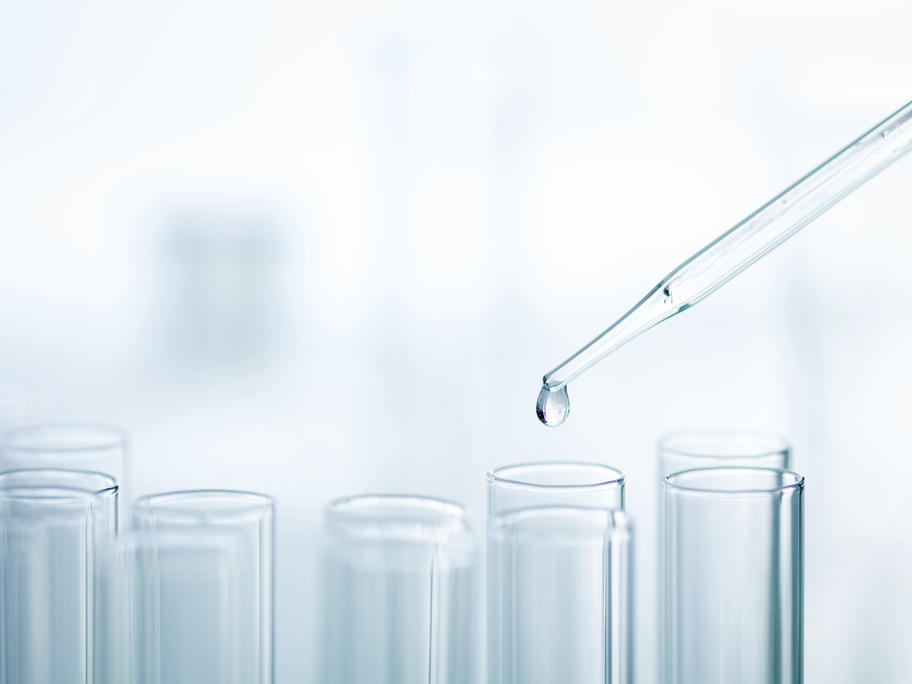 The head of the Medical Board of Australia says the idea is a matter for discussion. But the AMA has dismissed the idea, saying it was not known how many of the complaints had gone to the medical board and whether they were serious matters.
Researchers from the University of Melbourne analysed 18,000 complaints made to seven state and