Sending out an SOS
Hobart-Sydney-Dubai-Paris-Cotonou is no ordinary commute for a GP.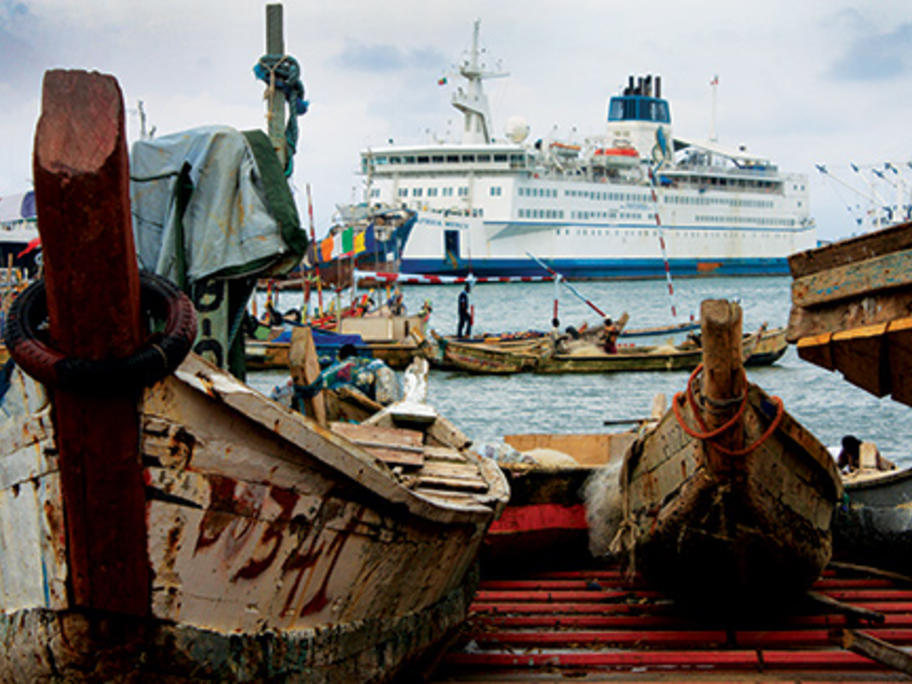 But for one month in 2009, Dr Anna de Vries was no ordinary GP.
During her time as crew physician on the Africa Mercy, docked in the port of Cotonou, the largest city in the tiny West African country of Benin, Dr de Vries treated two staff exposed to HIV infection on the same day, restrained a psychotic nurse and ate a tumour-ridden rat.
Yet the month was one of