Sentence cut for GP on sex assault cases
Queensland's Court of Appeal also ordered that Nemalan Seshagiri Moodley's sentence be suspended after 12 months instead of 16. He was convicted of nine counts of sexual assault between 2003 and 2009 while working as a GP west of Brisbane.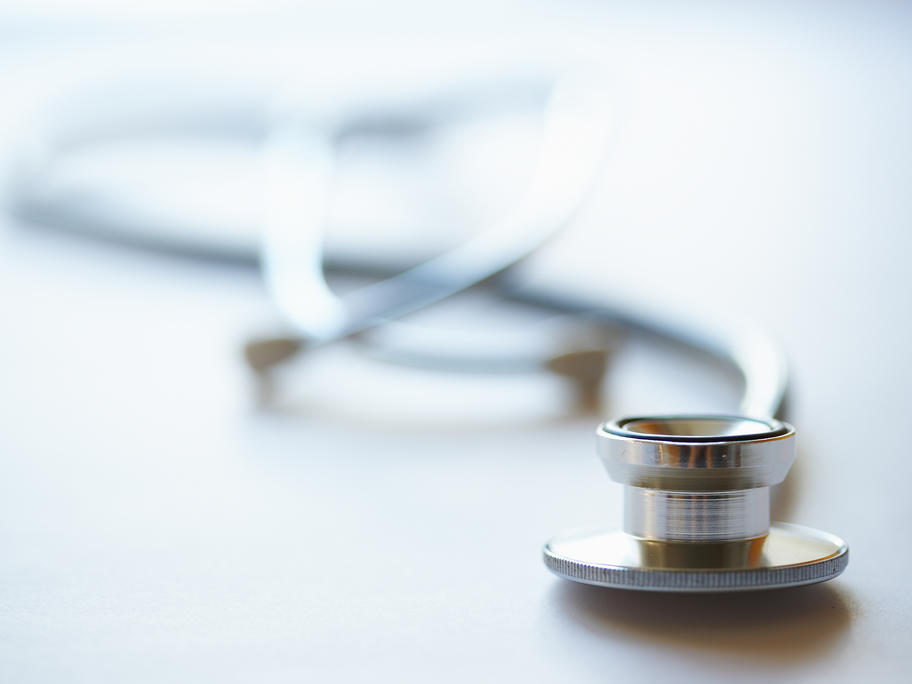 He had rubbed his genitals, while clothed, against patients aged 17 to 40 years.
Moodley, whose registration has been suspended, appealed on the grounds the sentence was manifestly excessive.
Justice Catherine Holmes said the acts were