Sports clubs told to lift health game
SPORTS clubs should not just be geared towards elite aspirants as they can be better leveraged to improve community health, researchers say.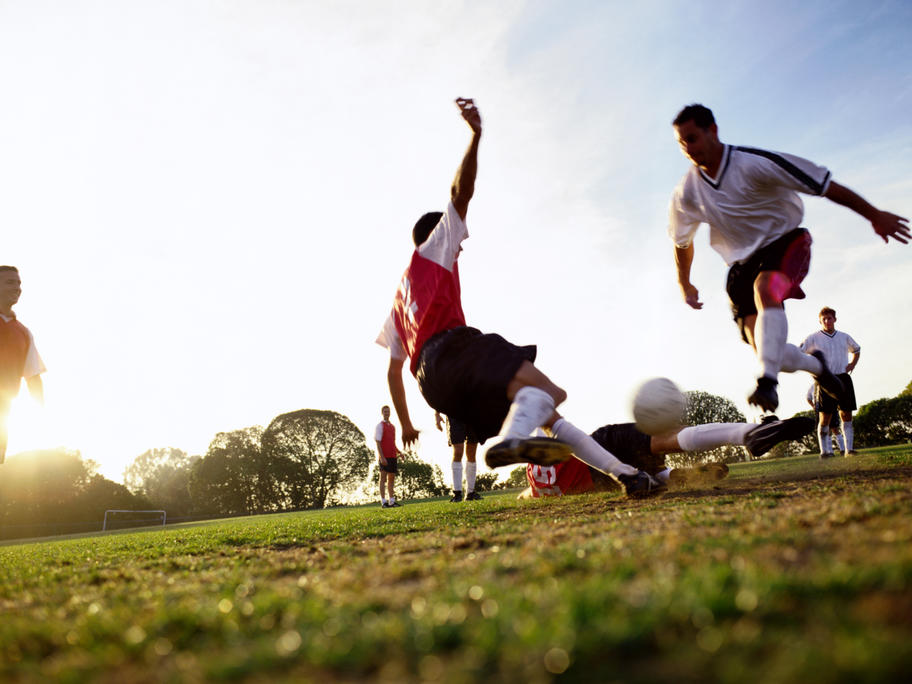 A national survey shows that, among more than 21,500 respondents aged 15 and older, 82% reported regular leisure time physical activity that could be categorised as health enhancing.
The researchers from two Victorian universities say the 2010 data shows that 71% of this activity is non-organised, 11% is organised but not sport and less than a fifth is sports-club based.
Research shows there