Supplements are an expensive and potentially toxic lucky dip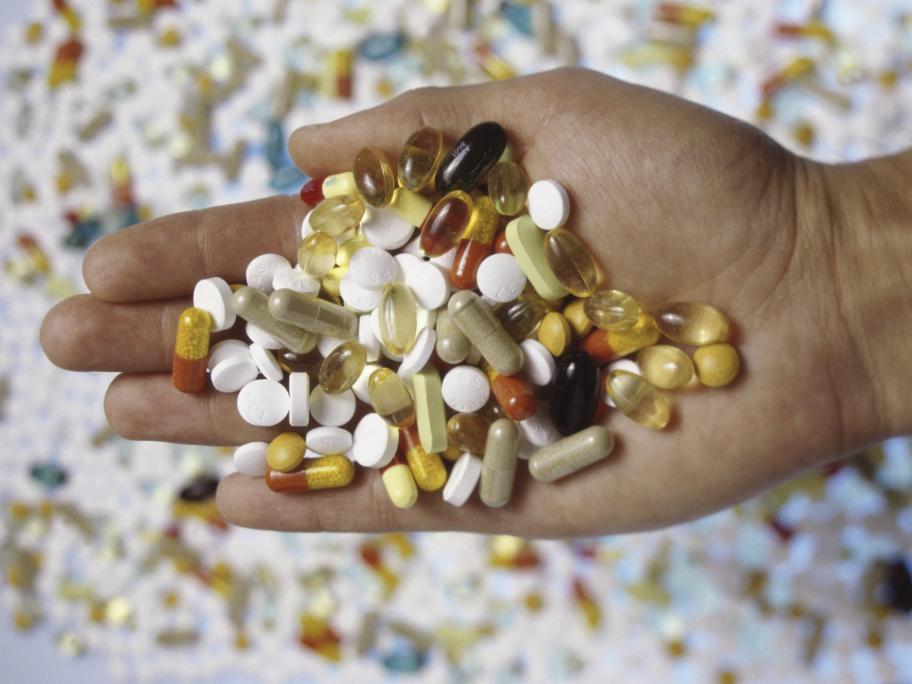 The vitamin and supplement industry is big business in Australia. An estimated 75% of the population use some form of complementary medicines, including vitamins, minerals, herbs, aromatherapy and homeopathic products.
But some vitamin supplements and protein powders at best don't work and, at worst, can cause harm.
On Monday, ABC