Supply fears as young GPs flag desire to work less
THE next generation of rural GPs want to work fewer hours than the current crop, a survey suggests, raising supply fears amid an ageing population.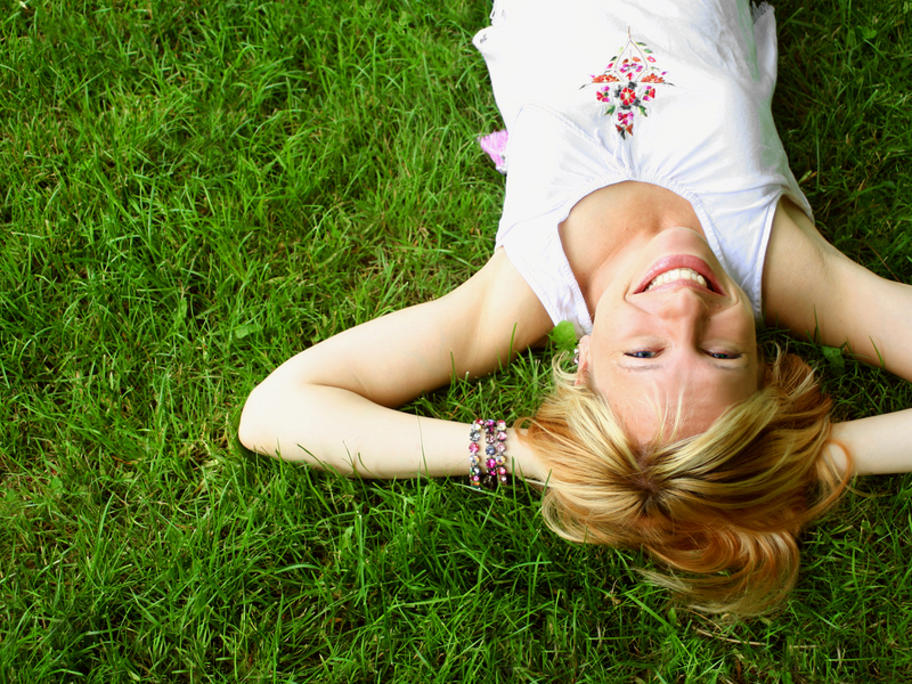 Researchers questioned 99 registrars enrolled in a regional general practice program about their practice intentions, finding 64% intend to work eight of fewer half-day sessions per week.
The result suggests the rural GP workforce will face continued shortages despite an increase in medical graduates, the survey authors say.
"When increased GP demand