Taking your own advice
From early in 2013 she felt a vague heaviness, a sensation of bloating that was a little different from the normal kind. But it was intermittent; when she tried to pay attention to it, the feeling wasn't there. Even after the sudden onset of overwhelming pelvic pain in July, she didn't go straight to emergency as any "normal person" would.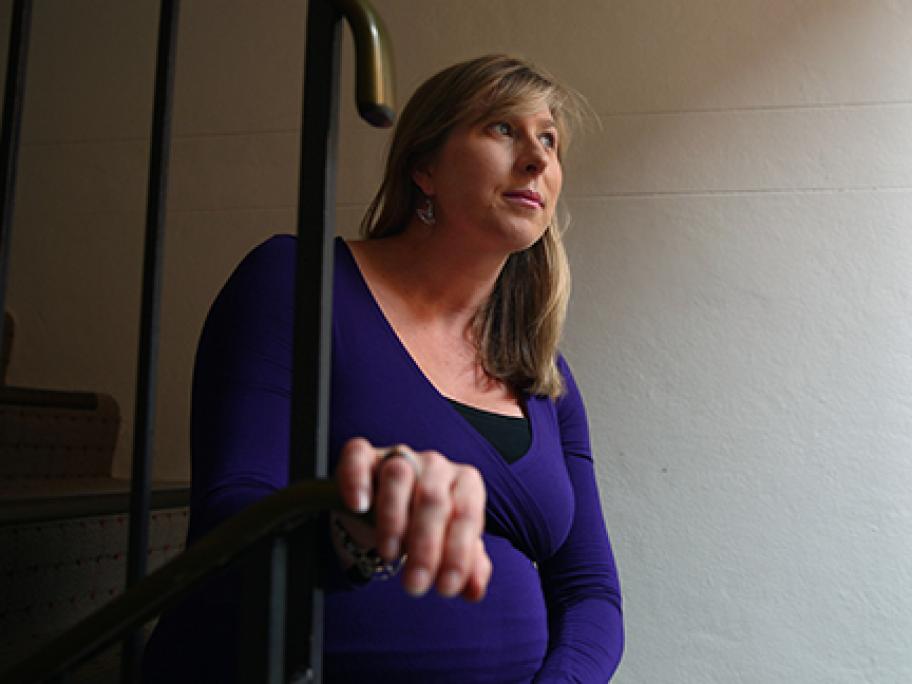 "Even then, in true doctor style, I thought it was probably just a ruptured ovarian cyst. But the ultrasound showed a large mass," the Sydney GP told MO.
"It sounds ridiculously stupid,