Tax-dodging surgeon escapes conviction, twice
A SURGEON who dodged land tax by falsely claiming he lived at his Adelaide property while residing in rural NSW has escaped a possibly career-damaging conviction for a second time.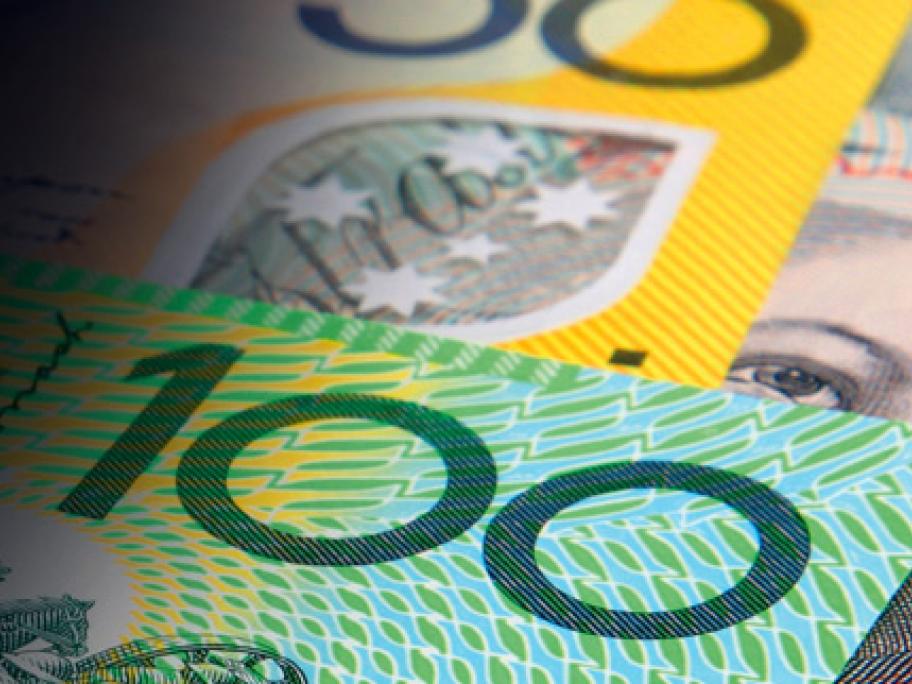 The surgeon pleaded guilty to deceiving the tax office by claiming he had occupied the property for a number of years from 2008 when, instead, it was tenanted.
In June a magistrate found he had avoided more than $114,000 in land tax in an act of "significant dishonesty and opportunism" and ordered he pay the debt plus interest, plus a $9600 fine. 
But she concluded it would be against the public interest