Transitional care a healthy alternative
They may not be well enough to go home but do not need an acute hospital bed. A study in British Columbia has therefore evaluated transitional care.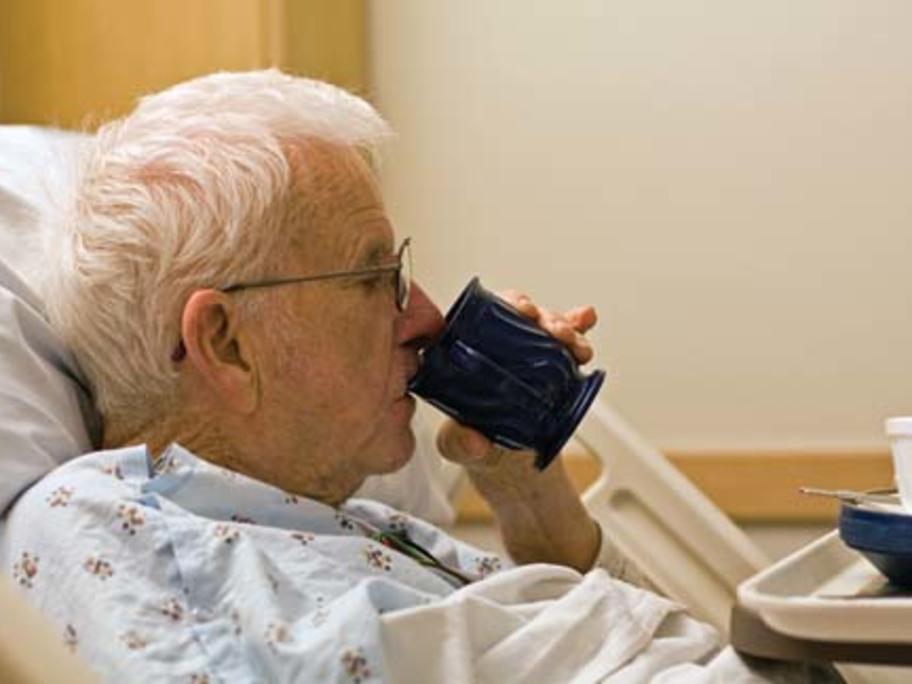 The transitional care unit in the study was a 22 bed facility. Its staffing resembled a residential care home, but with additional nursing and rehab services.
There were 135 patients in the evaluation. The average age of the patients in the post-intervention group was 85.6 years.
The total length of stay for the post-intervention group averaged 65.5 days compared with 74.8