A true blue fish tale
5.30pm, Good Friday, 2001, the banks of the Murray near Barham, NSW/Victorian border: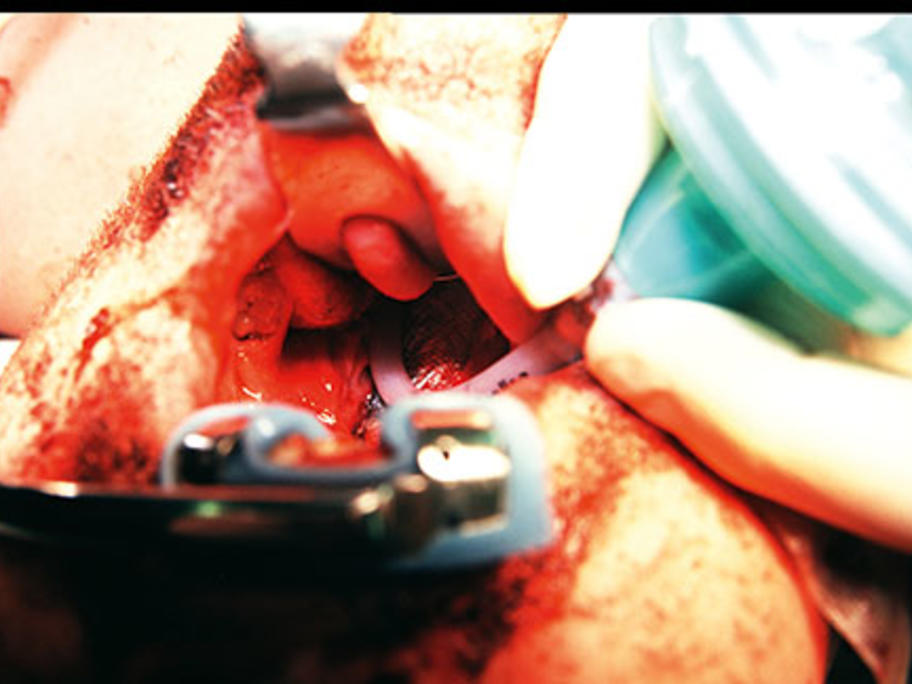 After hours of fishing, the young man and his mates from Ballarat landed the first catch of the Easter break. It was a bony bream, not terribly good, but at least a fish.
Give it the 'Rex Hunt kiss' the 22-year-old was urged, before the 15cm-long fish was thrown back. His first effort was jeered.
"That's not a kiss," the mates taunted, fuelled by Victoria Bitter.