Unqualified acupuncturist reprimanded
AN unregistered NSW acupuncturist who continued to treat a friend against her best interests has been prohibited from practising until he gets some proper qualifications.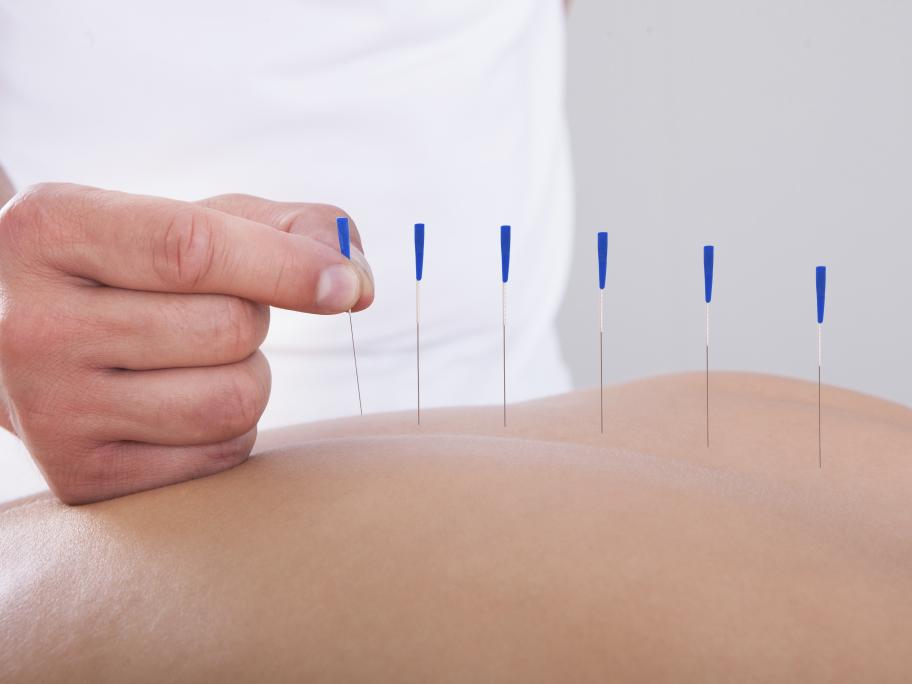 Terry Dart, from the state's south coast, was found by the Health Care Complaints Commission to be unqualified, having never undertaken any recognised study or supervised practice.
An investigation also found he had failed to maintain appropriate therapeutic boundaries with a client whom he befriended and continued to treat unnecessarily.
The commission found no evidence Mr Dart is competent to diagnose a