Warning on health consequences of climate change
The AMA has joined forces with the Climate and Health Alliance and the Climate Commission to warn that heat is the leading cause of weather-related death and to closely follow health and medical advice about how to stay cool.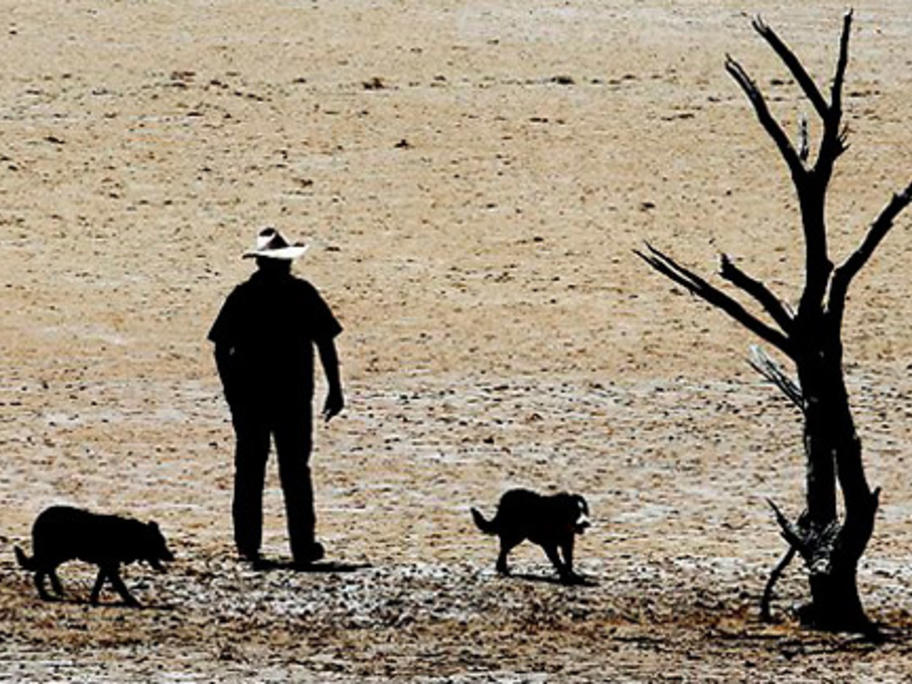 AMA president Dr Steve Hambleton said extreme weather events would become more frequent and required preparation. "It is crucial that we plan ahead to minimise their adverse health effects," he said.
He told MO that at a policy level, state and federal governments