Warning over 'rogue' stem-cell therapists
DOZENS of Australian clinicians are offering unproven and potentially risky stem cell therapies, warn experts, who are calling for tighter regulations.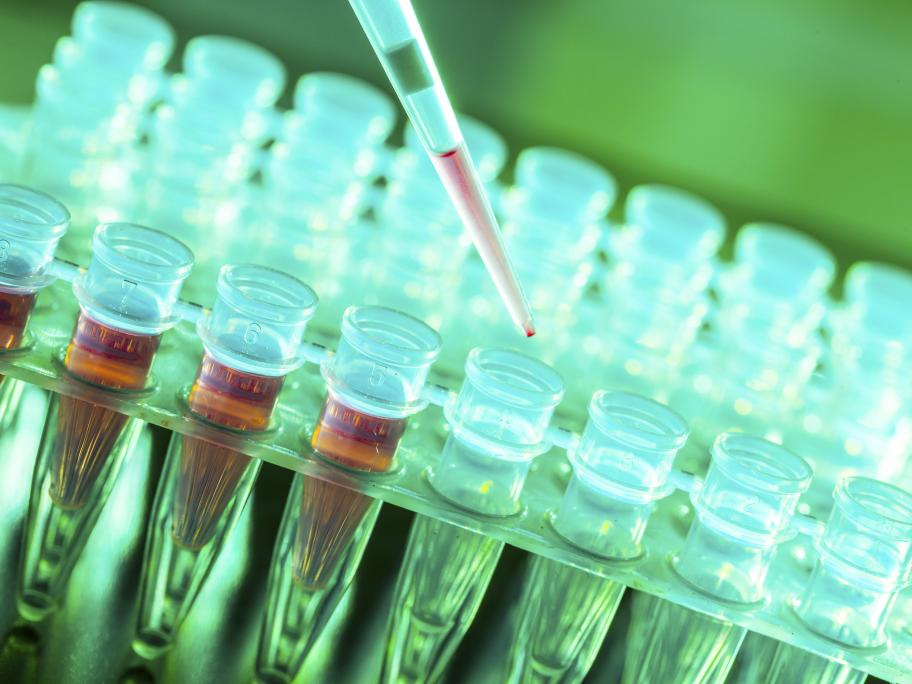 The 60 providers are using the therapies to treat everything from sports injuries to cancer, autism and Alzheimer's disease.
The warning is contained in a new report, The Stem Cell Revolution: Lessons and Imperatives for Australia, based on a think tank convened by the Australian Academy of Science last year.