Weekend admission more likely to end in death
PATIENTS admitted to hospital on a weekend have a higher risk of death than those admitted during the week, a study of four countries confirms.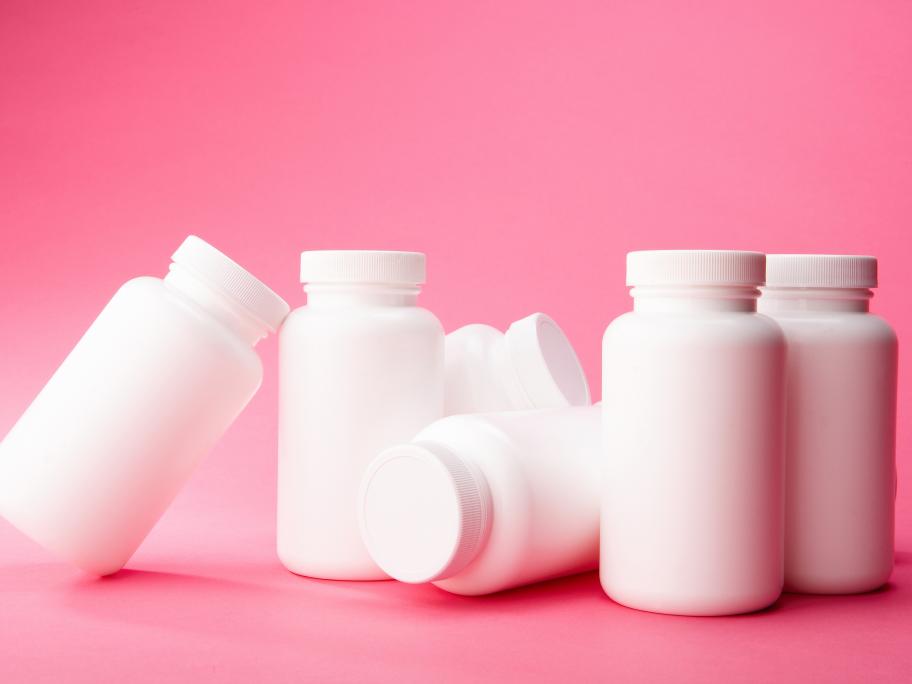 However, Australia emerges with a slightly better profile than the US, England or the Netherlands.
British researchers analysed nearly three million electronic inpatient records from 28 teaching hospitals from 2009 to 2012, adjusting for factors including patient age, procedure risk and hospital size.
 While the six Australian hospitals had the highest proportion of emergency versus elective admissions, they had the lowest