Welcome to the new Medical Observer
Today we launch Medical Observer's new website.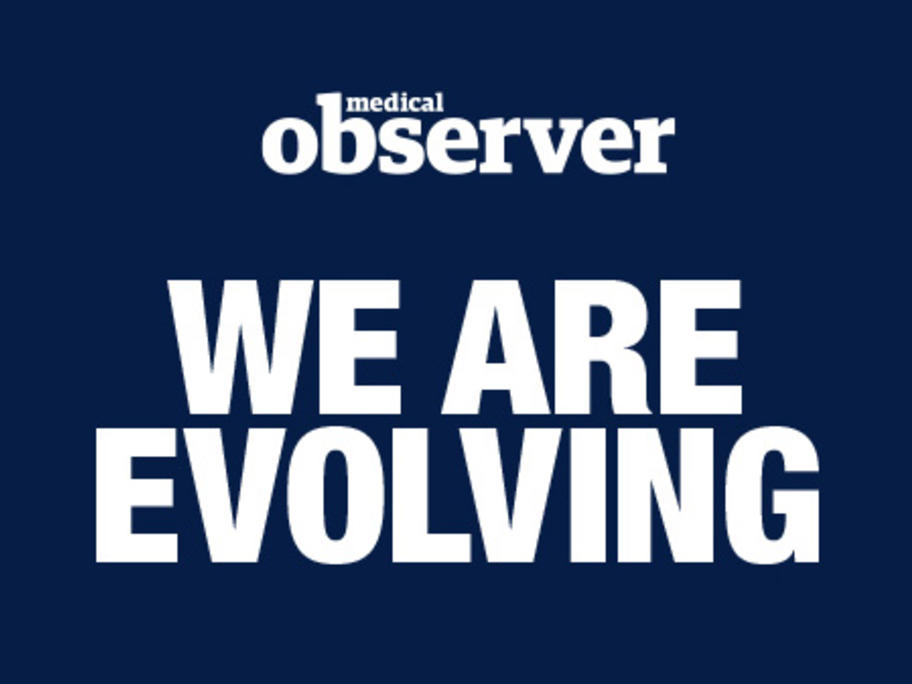 We'd like to welcome all our readers - from those who have read the publication for decades, to those who are discovering us for the first time.
For nearly 30 years, our mission has been to keep Australian health professionals informed and connected - to deliver the information you need to provide your patients the best possible care.
Our new website builds on that proud tradition, delivering the same trusted news, commentary and education - but more of it, more often.
Take a couple of