'What I found was profoundly shocking'
As part of our Doctors of Australia project, we spoke with Dr Ati Jhajj, a GP registrar in Bangor, NSW (pictured).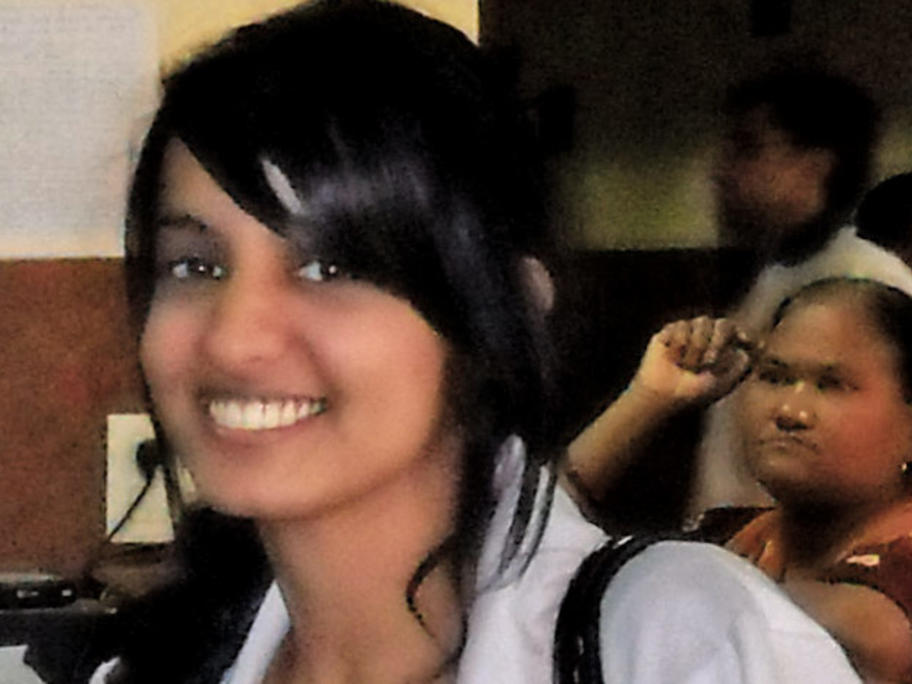 Dr Ati Jhajj
I'm setting up a charity, Remedi, with a couple of friends. It all started when I went on elective to India as a fifth-year medical student.
I was born in India, and came to Australia when I was nine, so I thought I knew what to expect, but what I found was