What is kombucha and how do the health claims stack up?
EXPLAINER
---
The drink kombucha was previously only popular in hipster cafes, but is now vying for space on the supermarket shelves. Many claims are made about the health benefits of drinking kombucha, but what does the science say?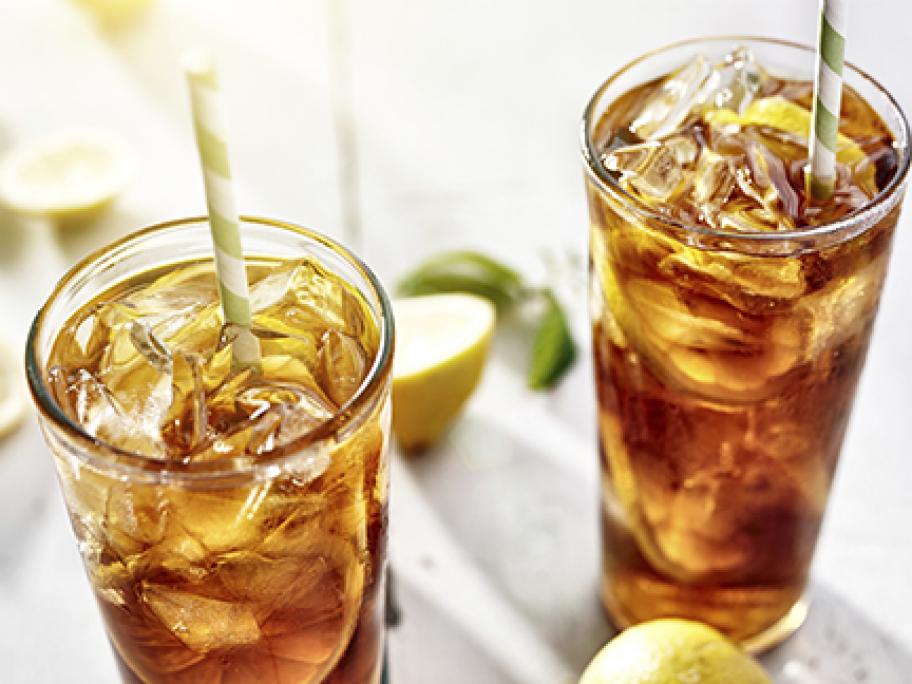 For those of you who haven't tried it, kombucha is a quirky-tasting drink. Depending on what's added to it, it's best described as a sour apple cider, perhaps with vinegary notes.
Kombucha is an ancient beverage that was originally consumed in China