What services do rural patients need?
To develop this list, they surveyed 39 experts.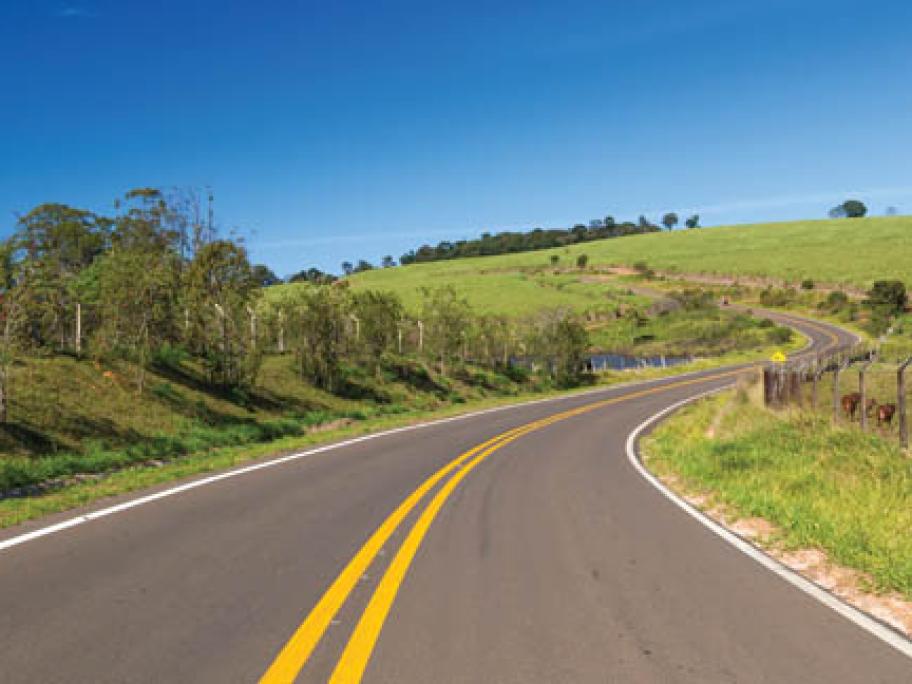 The experts had experience in academia, consumer representation and policy, as well as clinical practice. Based on the results, illustrative lists of health services were drawn up. The experts then ranked their agreement with what they considered to be core services for primary care. There was a strong consensus after three rounds of consultation.
The highest level of agreement was that there should be care of the sick and injured, maternal and child health, public health and illness