Whistleblower doctor sues bank for unfair dismissal
A SYDNEY doctor who made explosive allegations of unethical practices at the Commonwealth Bank's insurance arm is suing the firm for unfair dismissal.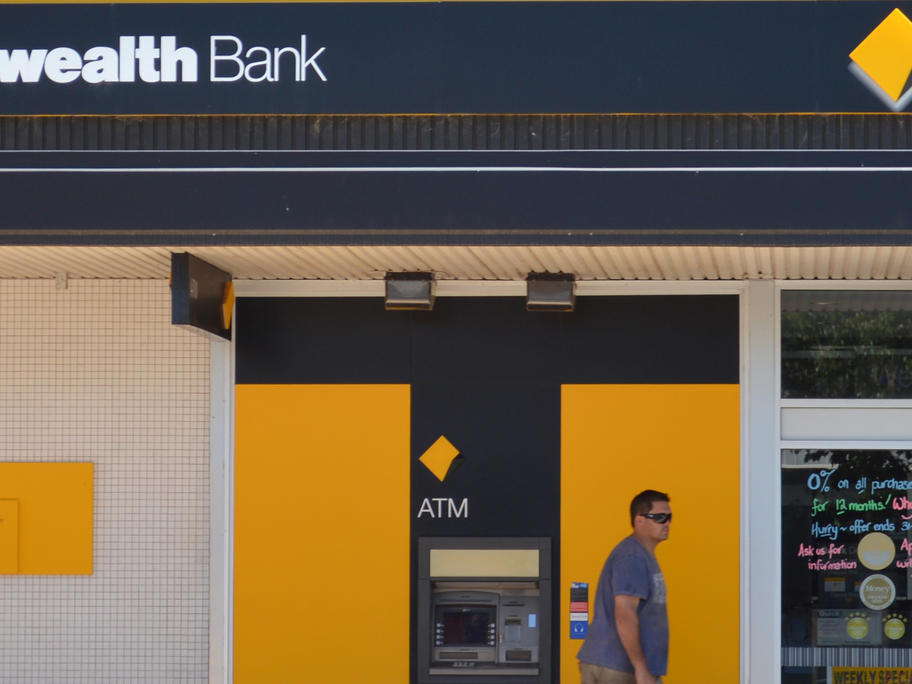 The action comes after Dr Benjamin Koh went public with claims that insurance giant CommInsure pressured doctors to change or delete medical information to avoid making payouts to sick and dying patients. 
"It goes to the fundamental core of ethics, of me being a doctor, of me doing the right thing," Dr Koh told ABC TV's Four Corners program. 
In a