Why this doctor was sacked on day one of her new job
A doctor who was sacked on the first day of her government job for being a non-citizen says she is "confused and upset".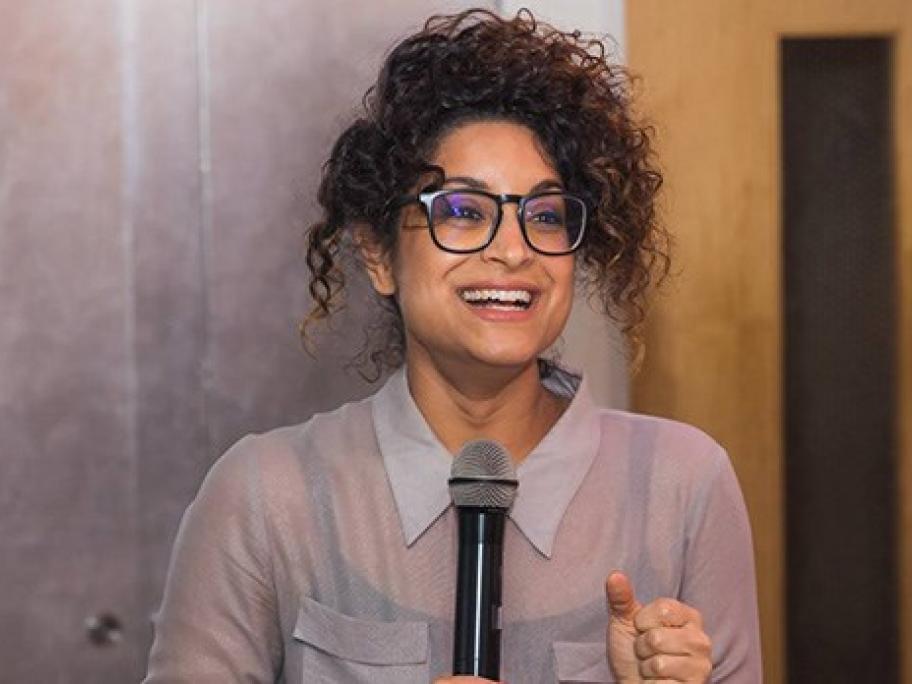 Dr Pam Rana (pictured), a Canadian holding permanent residency, was set to start training for her new role as a medical advisor at the Department of Veterans' Affairs on Monday.
But she was told on the day that her job had been revoked as a result of new hiring rules.
"I'm genuinely confused and upset as I was really looking forward to this job," she said.
Dr Rana, who holds full general registration with AHPRA, has lived in Australia