Why we GPs need to talk about rock concerts
OPINION
---
Having a conversation with a 60-year-old patient about rock concert related hearing damage, is not something I ever expected to have.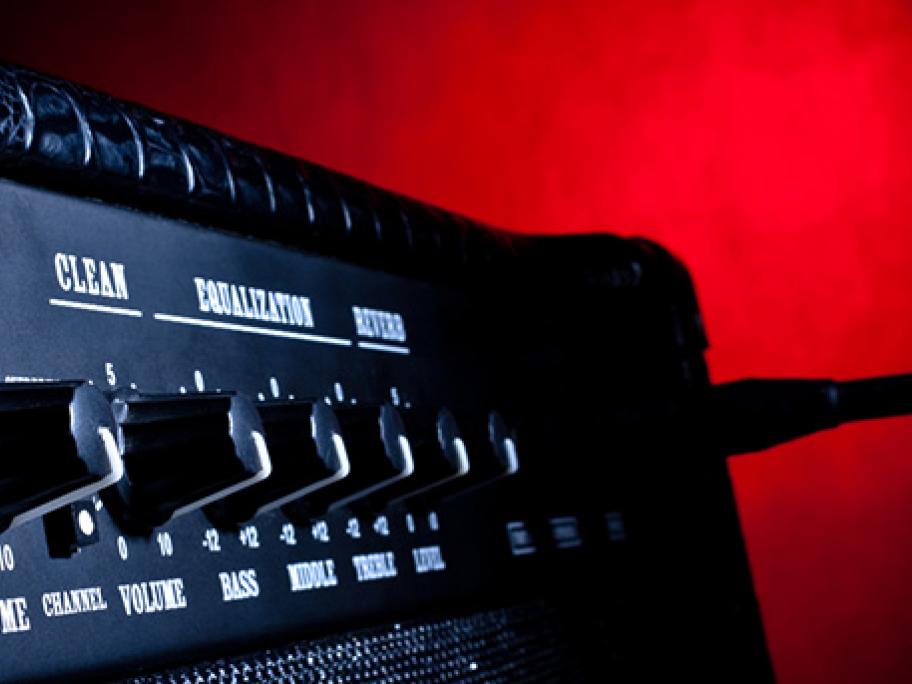 However, when Ross* came to see me with a persistent decline in hearing with tinnitus after attending the World Tour of one of his favourite old bands, I wondered how many older patients found themselves in the same position?
Ross described bilateral ringing in his ears and a woolly decline in hearing upon leaving the concert several weeks earlier.
He thought he would eventually wake up one