Wife restrained from using dead husband's sperm
THE NSW Supreme Court has allowed the collection of sperm from an unconscious man dying in hospital but issued an order restraining his wife from using it.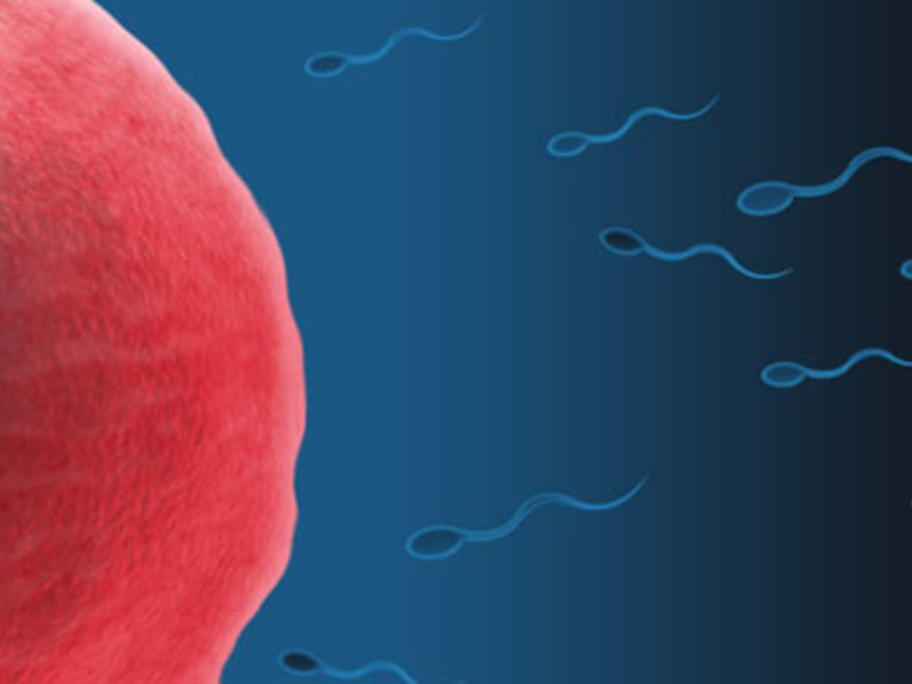 Mr Da Yong Chen, 45, underwent emergency surgery at Sydney's Royal Prince Alfred Hospital on 6 July after he had presented with severe chest pains and been diagnosed with the rupture of a major blood vessel. He had remained conscious before the surgery and was able to sign consent for the procedure. 
His wife Ping Yuan filed an urgent application for the sperm collection through