Wine review: De Bortoli Colombard Chardonnay
THIS IS clever winemaking from one of my favourite Australian brands.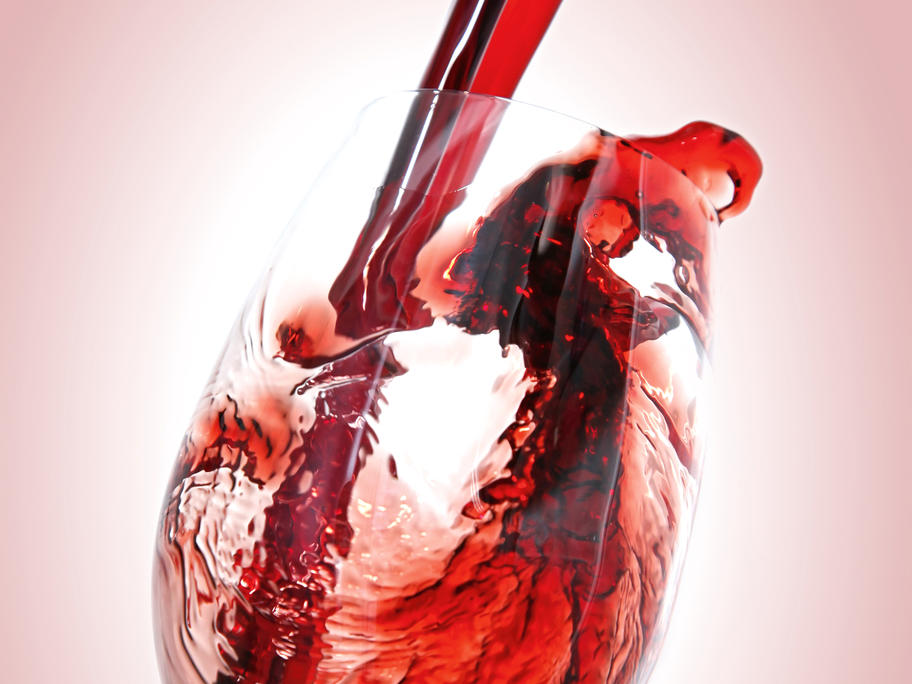 Normally I'm no fan of unwooded chardonnays – I find them on the whole thin and uninteresting, much in the mould of most sauvignon blancs I get to taste. Colombard is a grape variety used mainly in the new world these days to add structure, fruitiness and acid but is on the whole pretty uninspiring on its own. The difference here is the blend: the palate has enough weight and texture, with excellent fruit, to transform this into a very quaffable wine at a bargain basement price.