Wit'n'Wisdom - 15 June 2012
They had to start her operation by using some pliers to remove to offending adornment.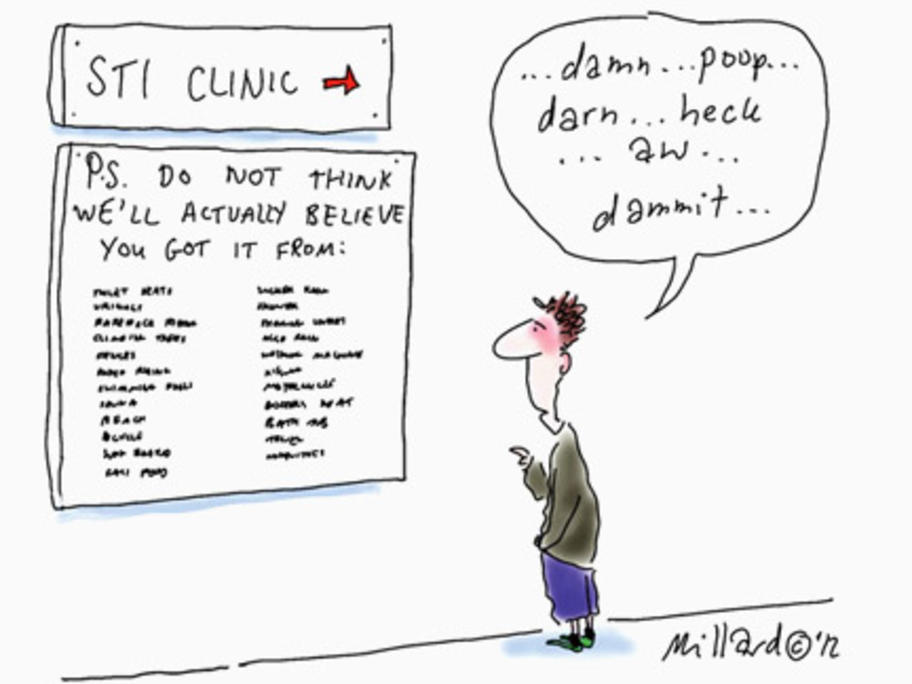 Then, during the second operation, the O&G specialist received an unusual message from her non-medical husband that one of her ante­natal patients was on her way to the airport, in labour and 6cm dilated. They all laughed in theatre at the garbled message, wondering if the patient was in a smart car that could do vaginal examinations as well as providing transport.
Dr Andrew