Worrying GP trend to work fewer hours
It's no secret that many GPs would like to achieve a better work-life balance. But what if more doctors change their work-focused ways just as the ageing of society drives up demand for their services?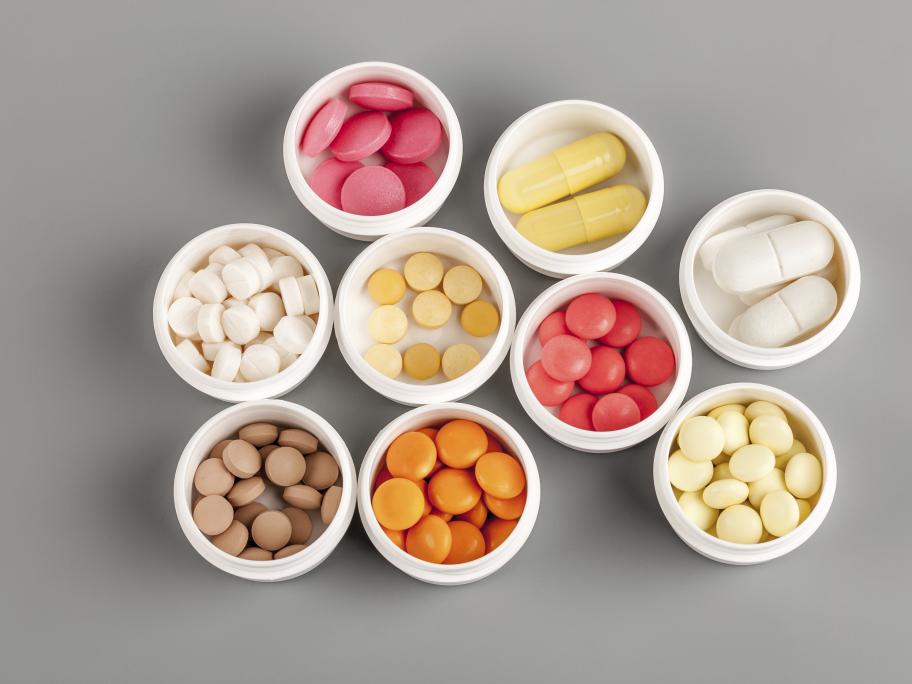 "It's a hot topic because primary care is such an important part of the entire health system. Small changes can have a huge aggregate impact," said the study's co-author Dr Richard Norman, an economist.
The research found more than 40% of GPs said they wanted to work fewer hours.