Yes or no? Inside the contentious vote that's dividing the RACGP
The RACGP is being accused of silencing opposition as it prepares for a contentious vote to revamp its constitution.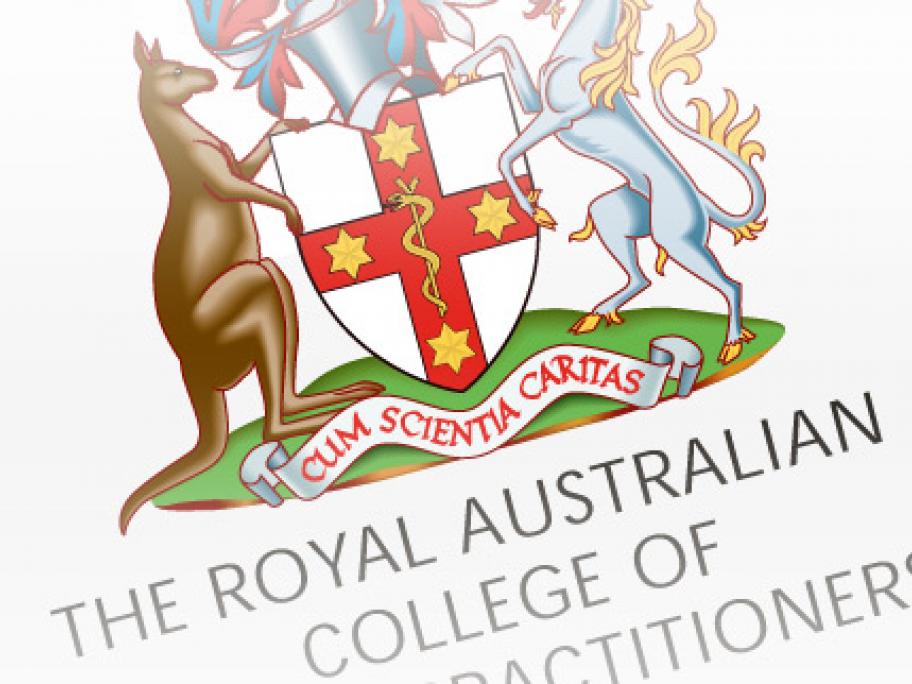 More than 30,000 members will be eligible to vote late this month on a new structure that would strip key powers from the GP-dominated college council.
If the changes are approved, the council will be demoted to providing guidance on clinical affairs, leaving broader strategic decisions to a seven-member corporate board, which would include up to three non-GP members.
The college hierarchy has been split in an increasingly bitter fight over the