'Astonishing error': Reprimand for paediatric cardiologist
A PAEDIATRIC cardiologist has been reprimanded by the Professional Standards Committee over his poor treatment of two patients under his care.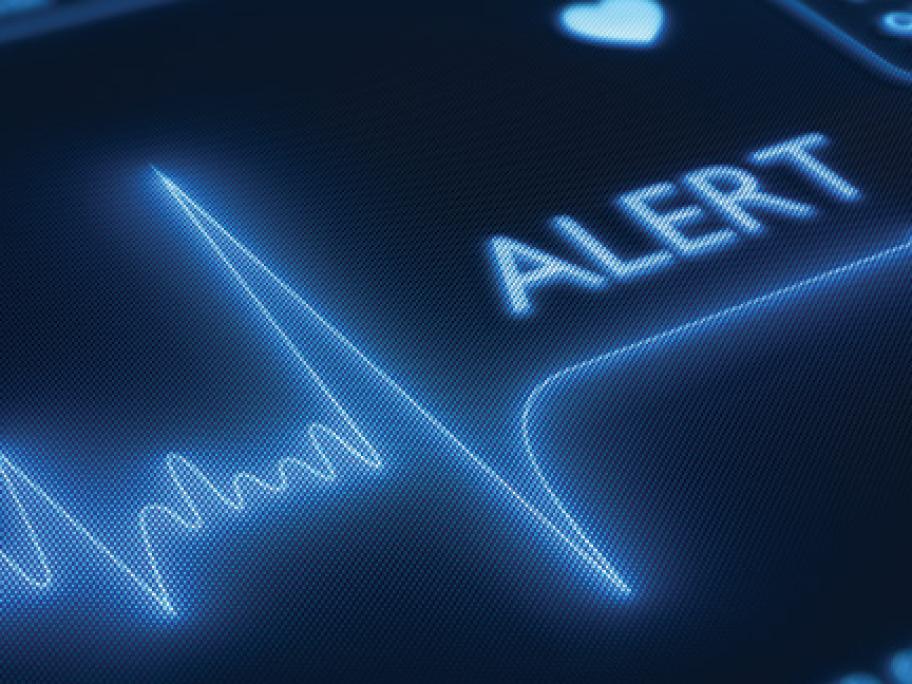 Dr Christoph Klaus Camphausen was suspended from clinical practice at the Sydney Children's Hospital Randwick in 2013 after a complaint was made against him regarding his clinical management of two newborn patients, Patient A and Patient B.
The committee found Dr Camphausen incorrectly diagnosed Patient A with pulmonary atresia based on his misinterpretation of echocardiograms, leading to an unnecessary open-heart procedure.
The