Call for inquiry into covert chiros
RE-EMERGING claims that chiropractors snuck into hospitals to treat and in some cases adjust newborn babies have sparked calls for a Senate inquiry.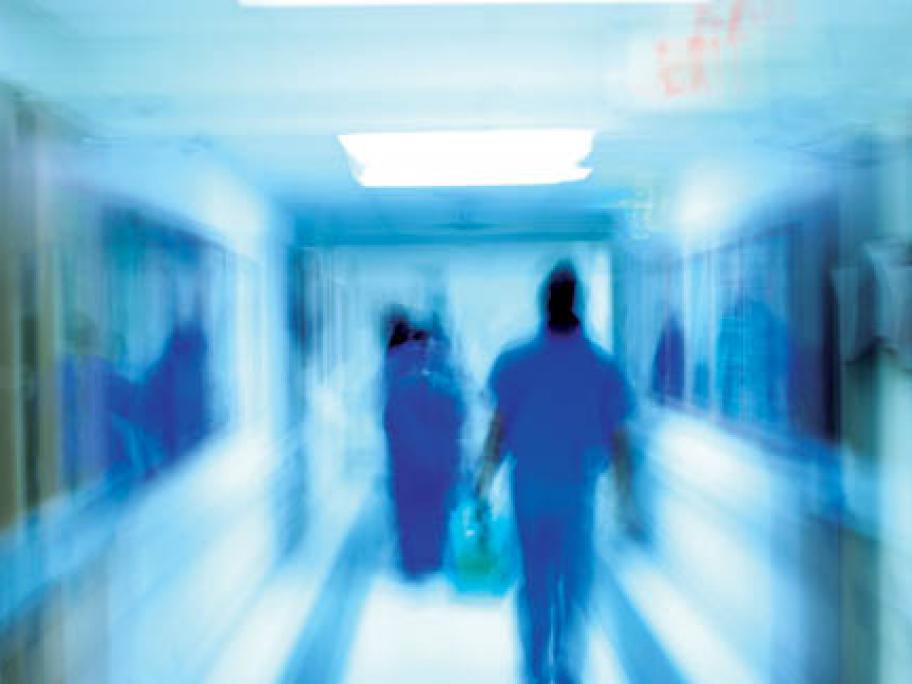 The controversy resurfaced when the Chirporactors' Association of Australia (CAA) president-elect Dr Helen Alevaki, who first admitted to sneaking into a maternity ward in a Facebook post in 2013, resigned this month.
Sceptical health blogger Peter Tierney, who captured the 2013 post, revisited it on his Reasonable Hank blog this month after Dr Alevaki was named incoming president of the peak body.
Mr Tierney said