Clinical nous speeds RA diagnosis
INCORRECT interpretation of rheumatoid factor test results may be delaying specialist referral for patients with early rheumatoid arthritis (RA), a study suggests.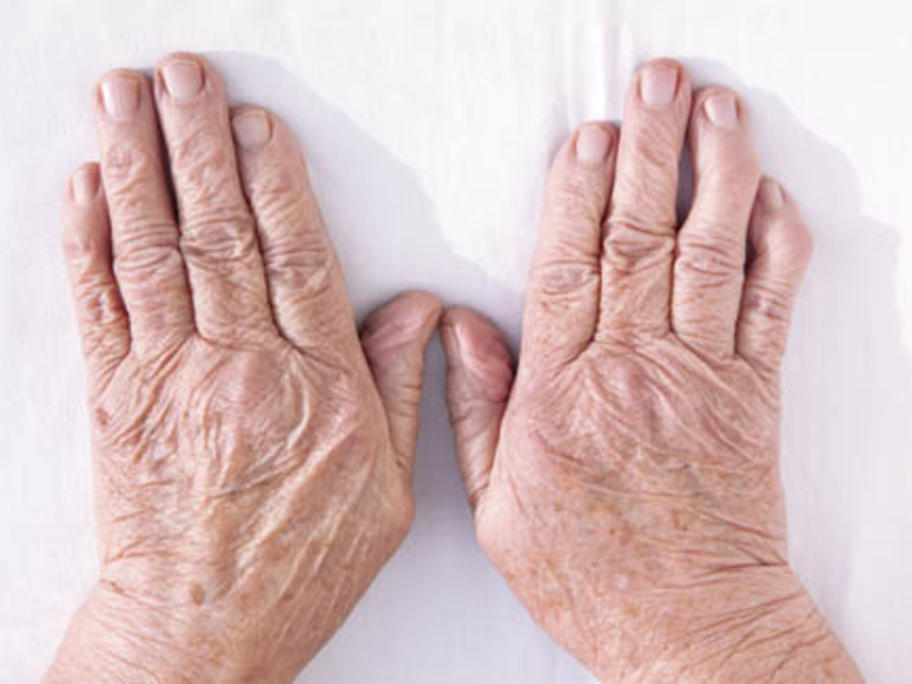 British researchers retrospectively analysed 2000–10 data from a UK general practice database.
The medical records of more than 62,000 patients with a positive or negative rheumatoid factor (RF) test were tracked for two years to identify diagnosis and referral patterns.
Of the patients eventually diagnosed with RA, 58% had a positive RF result and 42%