Doctor sues fellow specialist over husband's death
A NEWCASTLE doctor is suing a medical colleague in the NSW Supreme Court because he failed to arrange a liver transplant that would probably have saved her husband's life.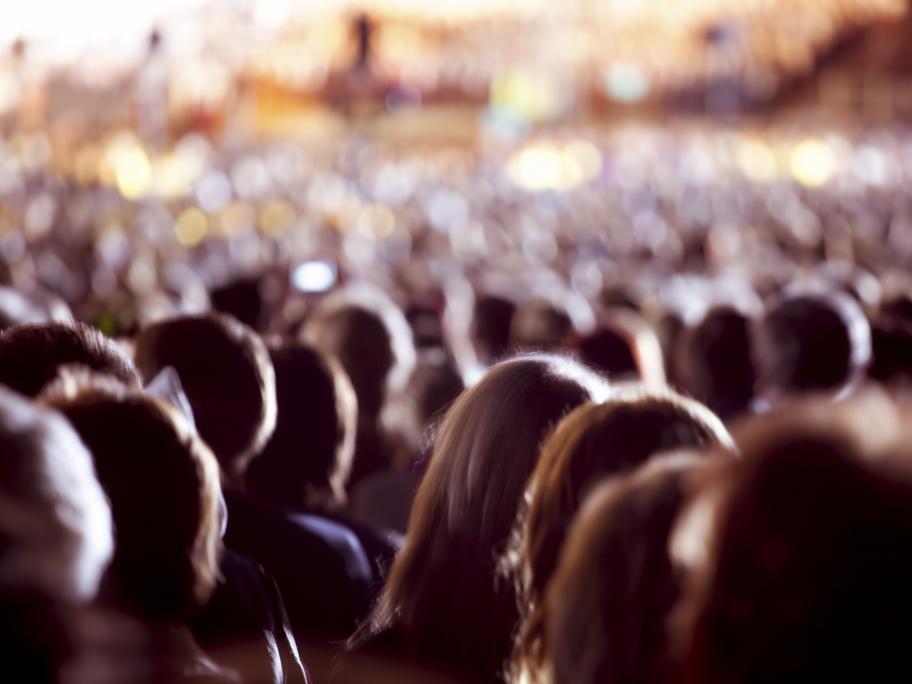 Dr Mary Norris, a gynaecologist and obstetrician, brought the case against gastroenterologist Dr Douglas Routley seeking damages of more than $1.6 million under the Compensation to Relatives Act 1897.
Her husband, Terence Michael Norris, died from liver disease secondary to a hepatitis C infection in May 2011, at the age of 52.
Before his death Mr Norris had been a full-time stay-at-home