The financial advice I gave to a doctor with mental illness
SMART PRACTICE
Providing financial advice for doctors for doctors with mental illness requires sensitivity and discretion, writes Terry McMaster.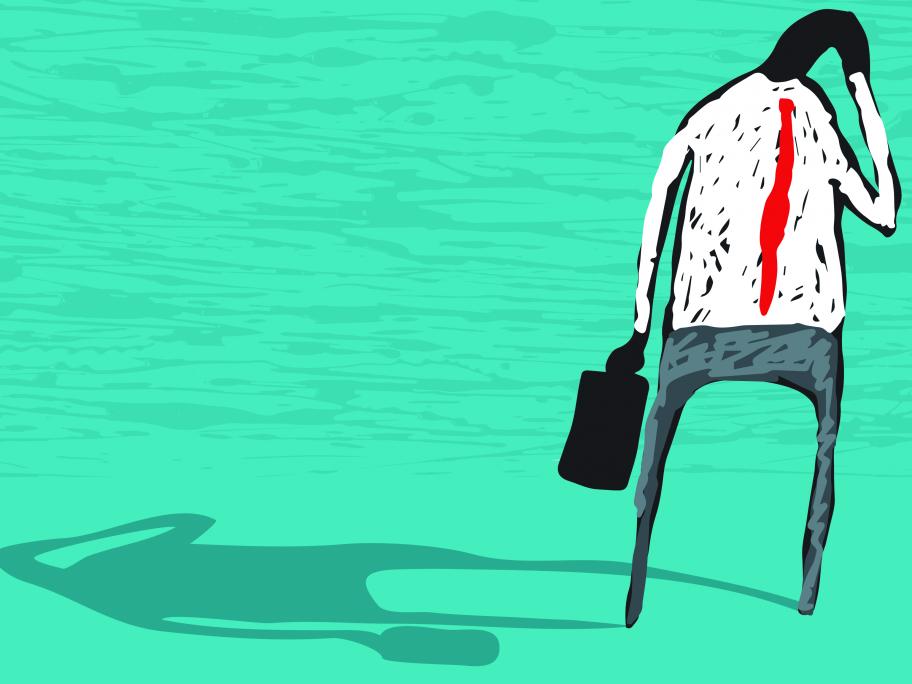 ---
Dr John lives in Sydney's eastern suburbs. He and his wife have a small fortune, accumulated over the decades: their practice, their home and their super. It's a good story.
But John had a problem they did not really understand. With an undiagnosed bipolar disorder, John was staying up, trading stocks online on the US share market, and he was losing.