On financial planning, doctors, and religion
SMART PRACTICE
Islam has rules that need to be taken into account when financial planning.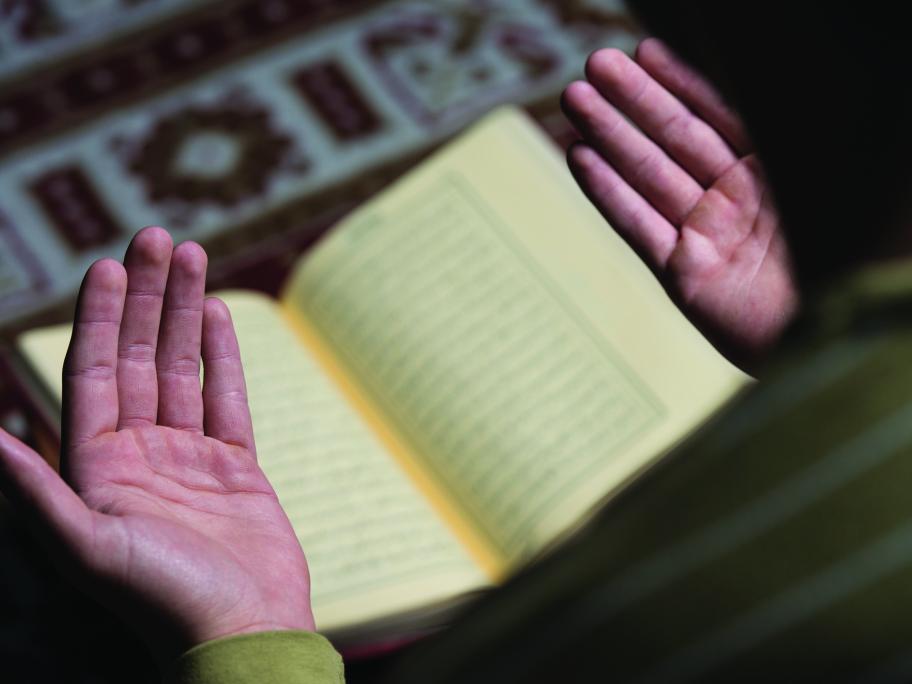 ---
The Corporations Act, and the general law, requires financial planners to ensure their advice is in each client's best interests and that they prioritise the client's interests over the adviser's interests.
This means each client's unique circumstances must be considered when constructing financial plans. Muslim doctors present an interesting case. There is a lot that cannot be done. But there is a lot that can be done too.