Former GP slapped with unusual double ban
A FORMER Sydney GP who went beyond orthodox medicine to potentially harmful prescribing of intravenous vitamins and thyroid extract has been barred from medical practice and alternative therapies for at least three years.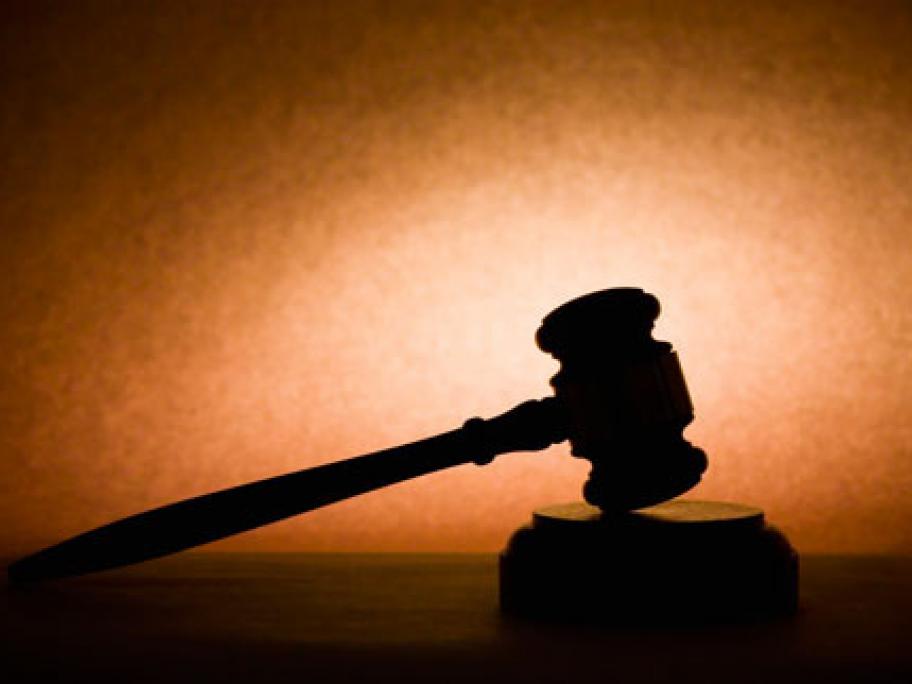 Mr Bao-Quy Nguyen-Phuoc was prosecuted after a specialist nephrologist reported a patient had been given large doses of intravenous vitamin C over three days, causing a rapid decline in her renal function which had not recovered. 
As a result, the patient had been placed on permanent dialysis therapy earlier than would otherwise have been necessary.
In evidence, Mr