GP loses $235,000 appeal against Primary subsidiary
A GP who was ordered to pay $235,000 to a subsidiary of Primary Health Care after walking out on a five-year contract has taken the case back to court - and lost again.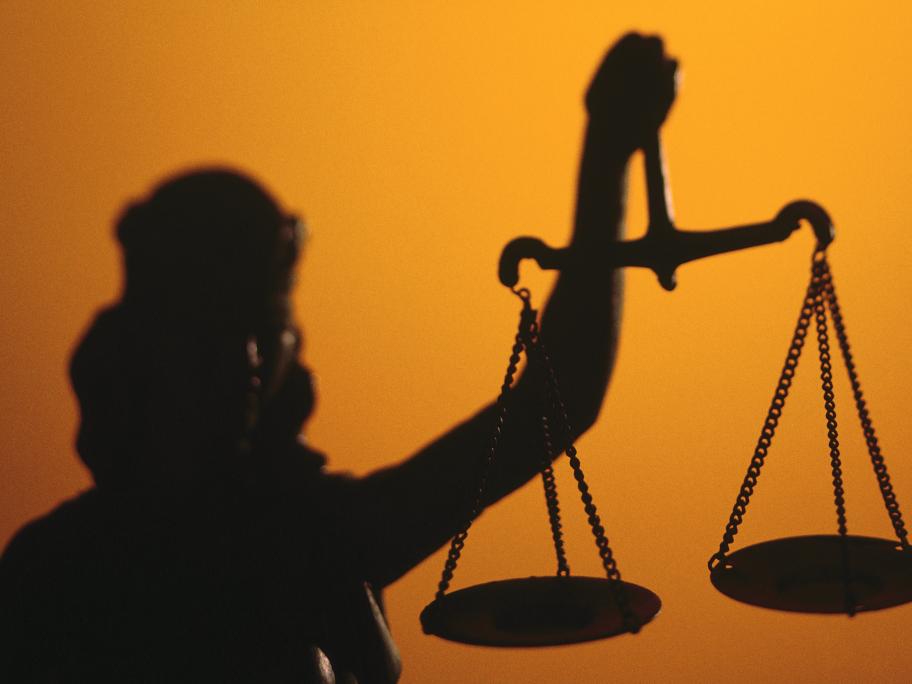 The Supreme Court on Tuesday dismissed Dr Mehdi Zahedpur's appeal against the damages, ruling that the subsidiary, Idameneo, was entitled to at least the amount awarded. It also added Idameneo's legal costs to the GP's bill.
The relationship began in July 2010 when Dr Zahedpur received $500,000 as part of a five-year agreement to work for Idameneo and give the corporate half his fees.
Things quickly