GP loses $800k court stoush with Primary subsidiary
A GP who allegedly tried to skip out on a deal with Primary Health Care after selling his practice to the corporate for $800,000 has lost a court dispute over his liability.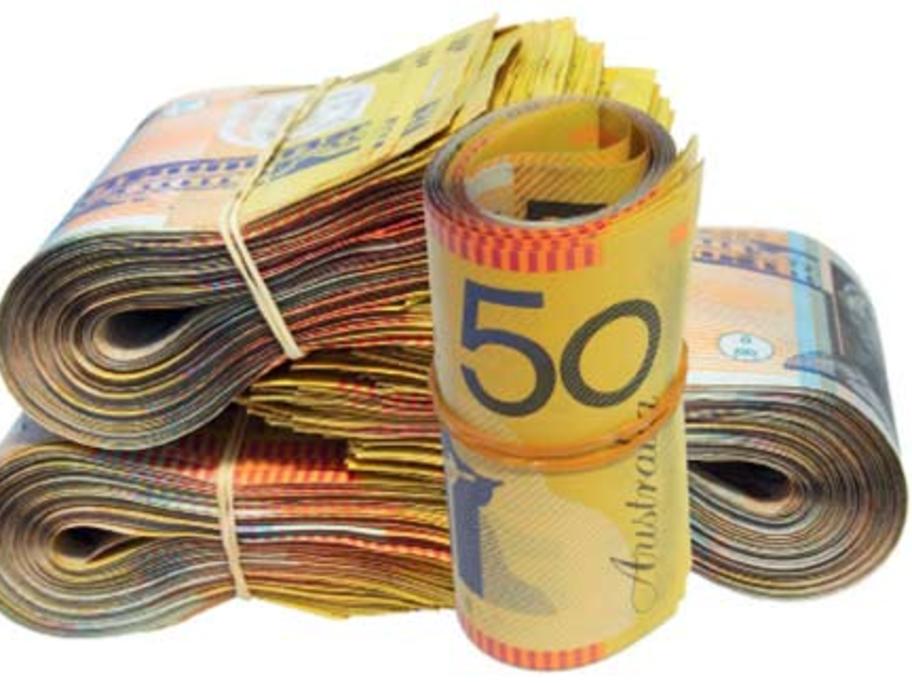 Under contracts sealed in August 2012, Dr Muhammad Azam agreed to sell the practice to Primary subsidiary Idameneo and to work for the company for 10 years while receiving 50% of the practice proceeds in that period.
In the event, Dr Azam worked for Idameneo for just two months, the NSW Supreme Court was told. 
At the end of October 2012, Dr Azam faced proceedings for alleged breach