A GP is sued by a long-term, non-adherent patient
SMART PRACTICE
---
A 40-year-old patient has been consulting her GP for 10 years for psychological distress and depression.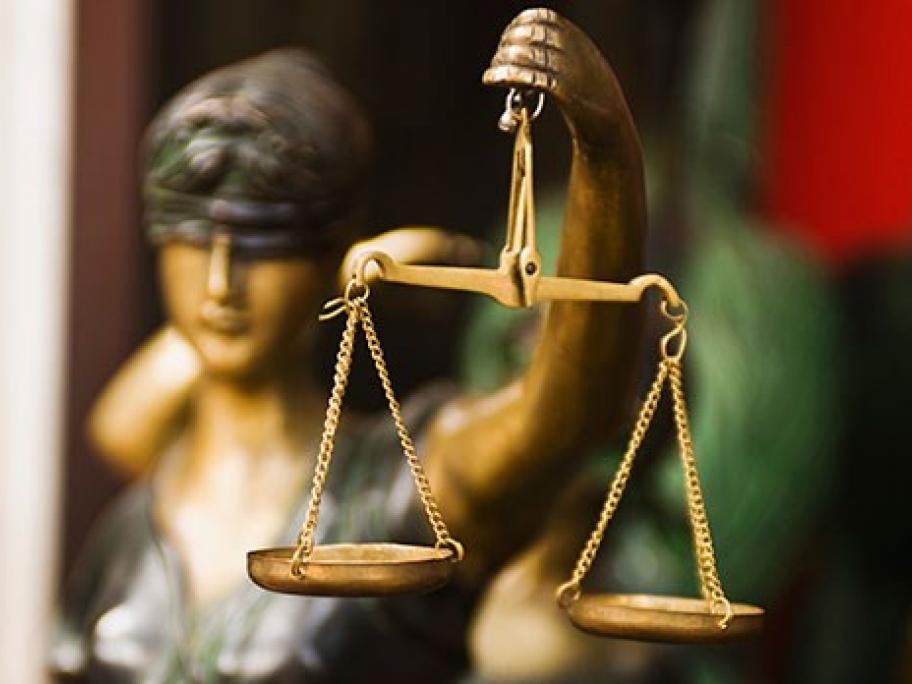 Initially, the GP referred the patient to a psychologist and, when there was no improvement in her condition, to a psychiatrist.
The psychiatrist changed the patient's medication and, on review, considered her mood had improved considerably.
The patient's condition waxed and waned over the next nine years, and the GP trialled a number of different antidepressants.
The patient was often non-adherent with