GPs' 11th-hour tax ideas
TIME is running out for 2015 tax strategies, but experts say last-minute outlays can still save significant sums for clued-up GPs.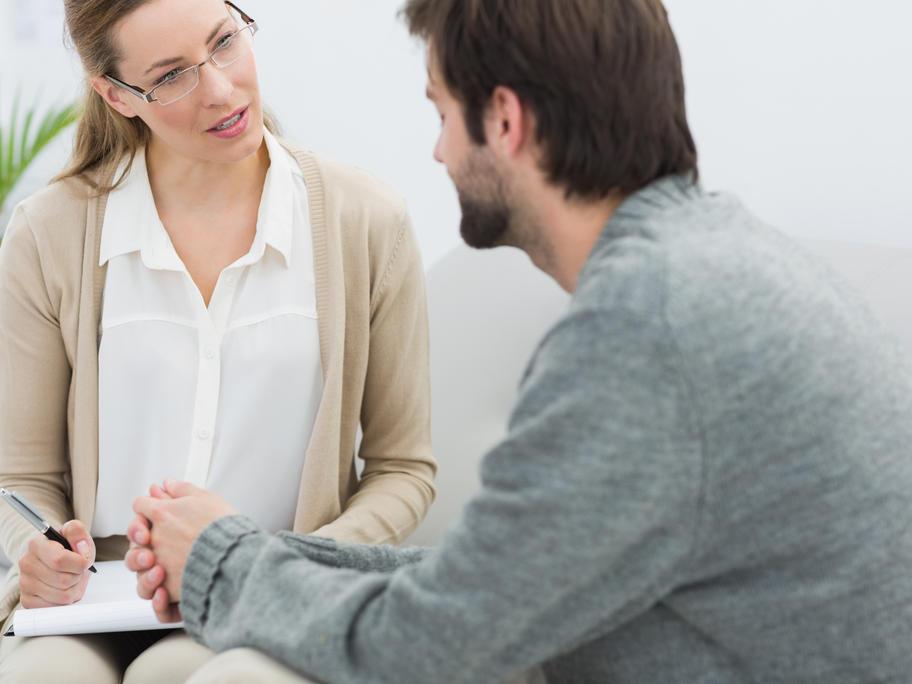 A key point is that tax deductions this year will be worth more than next year for many small business-type practices, so time and accurate advice are of the essence.
Andre Karney, head of commercial finance at BOQ Specialist, says doctors can look for deductions by making payments in advance for leases, interest on business loans and superannuation contributions. 
"Often doctors don