Grey hair cure offers silver lining for vitiligo
Scientists found people who are going grey develop "massive oxidative stress" via accumulation of hydrogen peroxide in the hair follicle, which causes hair to bleach itself from the inside out.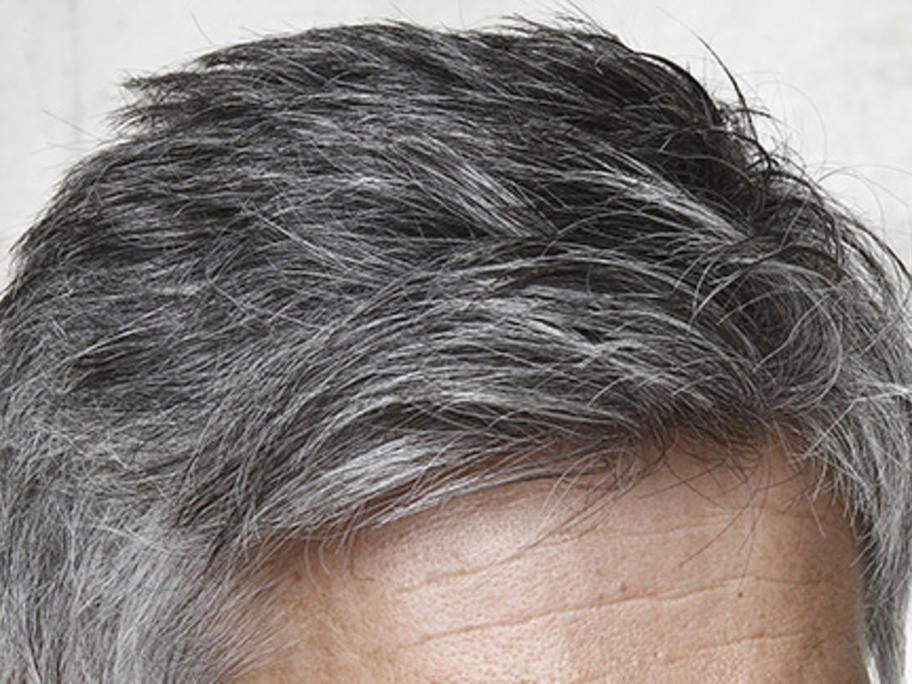 According to The FASEB Journal, the team, which includes experts from Bradford University's School of Life Sciences in the UK, have discovered the accumulation of hydrogen peroxide can be remedied with a proprietary treatment.
They described it as "a topical, UVB-activated compound called PC-KUS, a modified pseudocatalase", the report said.
The treatment