How many antibiotics are you prescribing?
AUSTRALIA'S GPs are being sent a letter about their recent prescribing of oral antibiotics in a bid to reduce resistance to the drugs.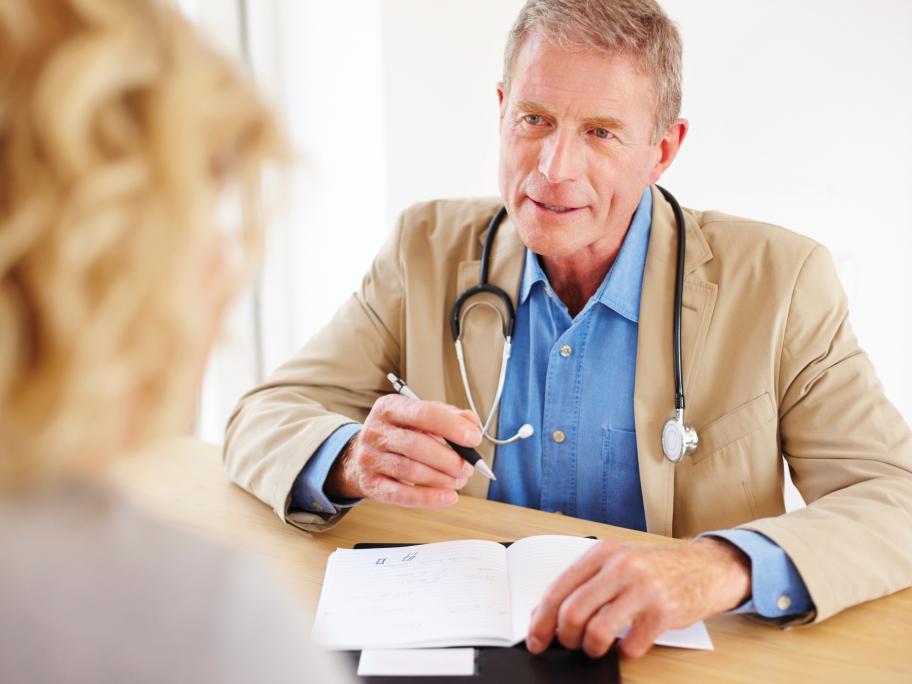 NPS MedicineWise wants the nation's 28,000 GPs to "reflect" on their patterns of antibiotic prescribing in comparison to that of their peers.
Misuse and overuse of antibiotics have contributed to the resistance which occurs when the drugs lose their power to treat infections because bacteria are able to withstand their effects.
The letter, mailed out automatically and