How practice managers can add value to health care
IN MOST cases, the education of today's healthcare practitioner has not included the intricacies of human resource management, the complexities of information technology or the rigours of purchasing or leasing buildings and equipment, budgeting and financial performance.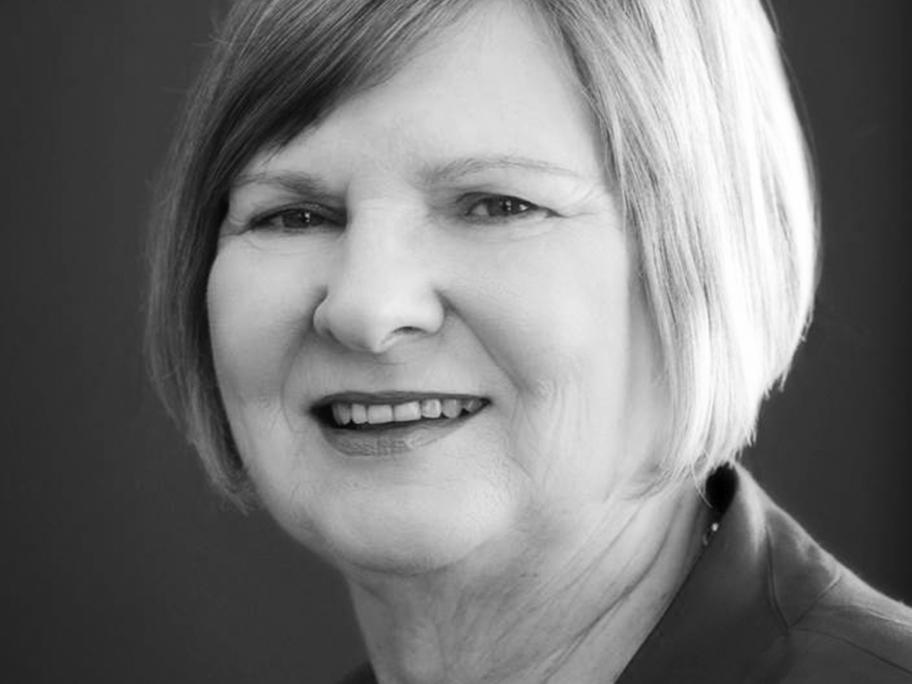 In the past 5-10 years, there has been a paradigm shift in healthcare. No longer is it good enough simply to be a great doctor. There exists an expectation among today's patients of receiving excellence in healthcare. 
No one denies the