Midlife wellbeing improved by wide circle of friends
Having strong relationships with family was also important for wellbeing for men but not women, according to the findings of the first population-based study of its kind.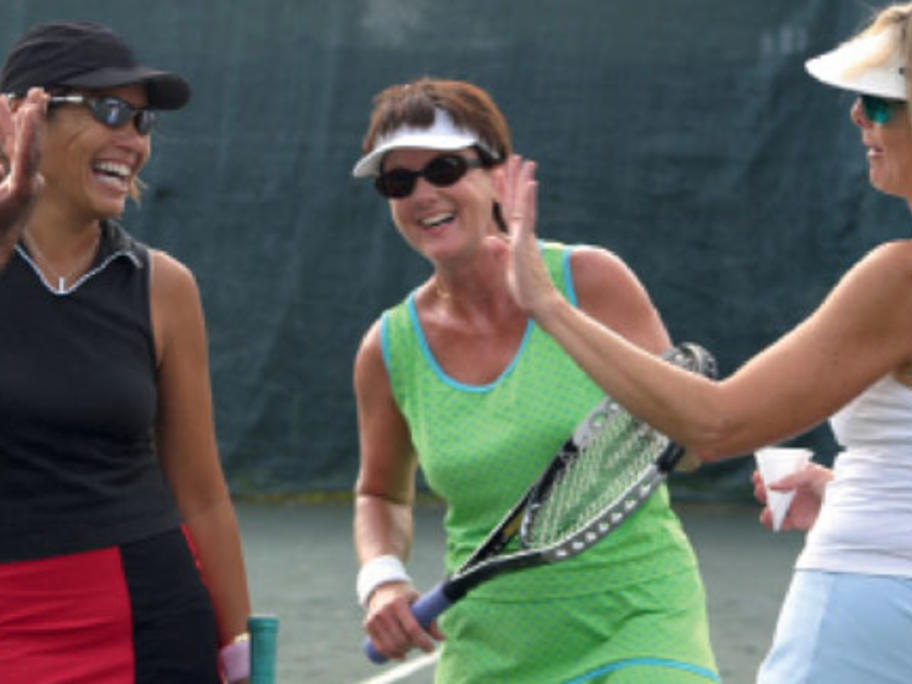 UK researchers surveyed more than 6500 people born in 1958 when they were aged 42, 45 and 50.
They found 15% of participants had no contact with relatives and 11% reported having no friends.
At the age of 45, participants who had 10 or more friends they saw regularly experienced higher levels of