North to Alaska
Dr Craig Lilienthal reports the shipping news after cruising through the islands on the Pacific coast of North America.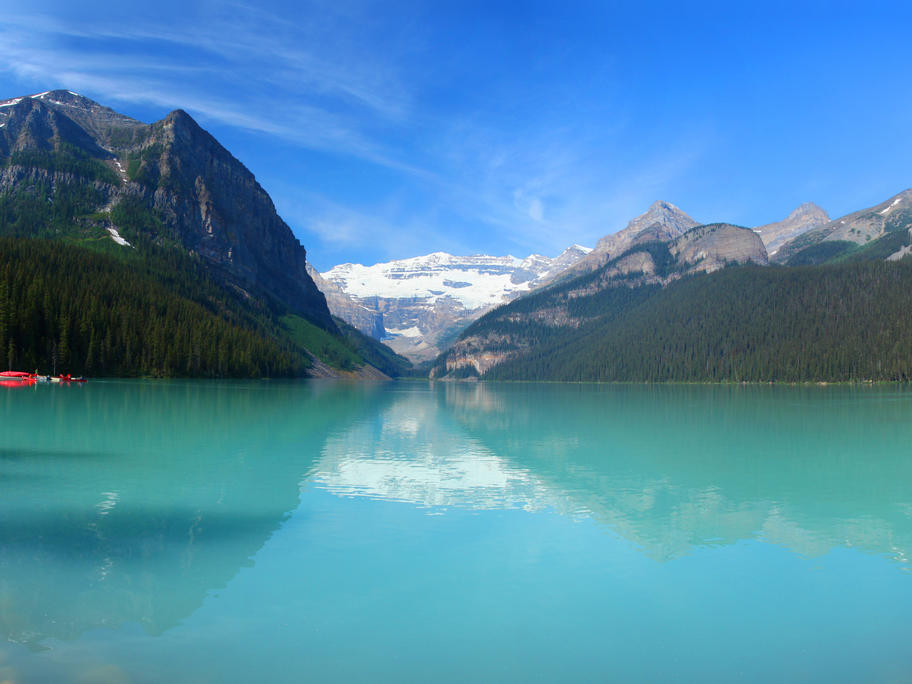 We're fit, healthy, still working and hope to explore the world for at least another decade before succumbing to physical, if not mental, exhaustion. 
This year we decided to do the geriatric tour of Canada, riding a train through the Rockies, then taking a cruise up the inappropriately named Inside Passage along the west coast of Canada to Alaska.