Pitfalls in thyroxine prescribing
Once the diagnosis is confirmed, the treatment is thyroxine, but Therapeutic Guidelines: Endocrinology warns that there are potential pitfalls in prescribing.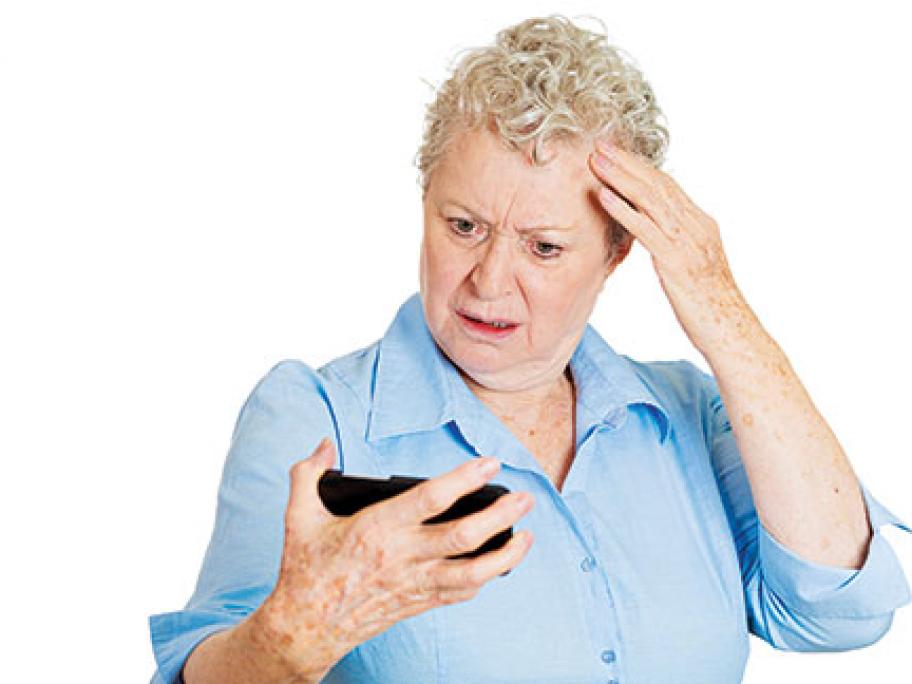 The initial dose of thyroxine to use depends on the patient's residual thyroid function and lean body mass.
Treatment aims to normalise the concentration of thyroid stimulating hormone (TSH).
Prescribing a full replacement dose of thyroxine too quickly can provoke cardiac ischaemia or arrhythmia,