Is the Welch Allyn 3.5v Macroview Otoscope worth the money?
Reviewed by: Dr Rosemary Atkinson – suburban GP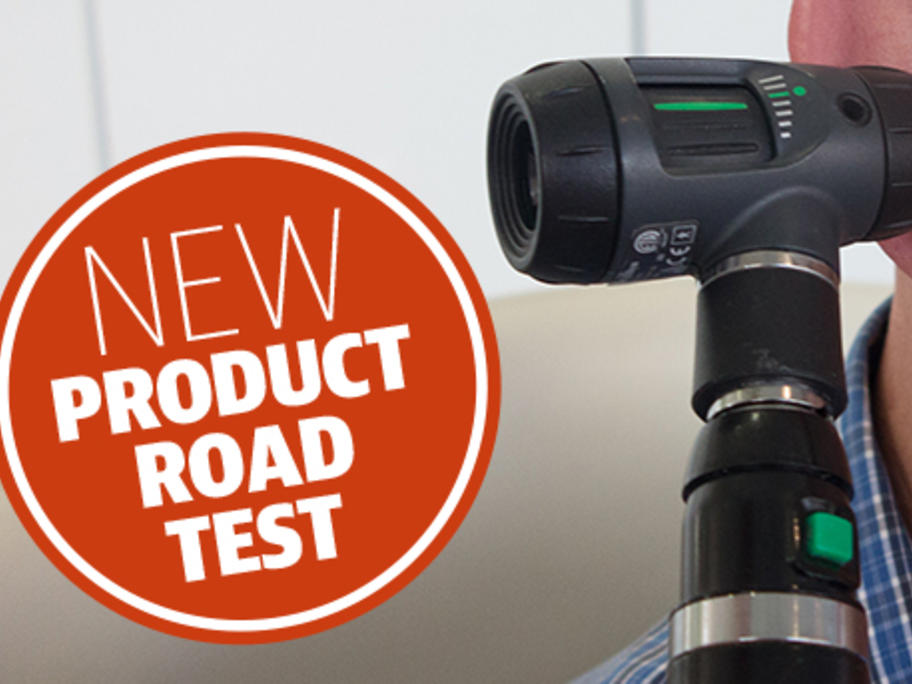 Model number: WEL23810
Price: From $250 (excl GST)
Review model supplied by: Reviewer's own equipment.
Pros: Easy to use, big and clear field of view that aids diagnosis, reliable tip-attachment system.
Cons: Relatively expensive, heavy and bulky.
Verdict: