What to do when you suspect a gun owner is unstable
Do you know what to do if a patient, who is known to hold a firearms licence, talks about self-harm or starts making threats against another person?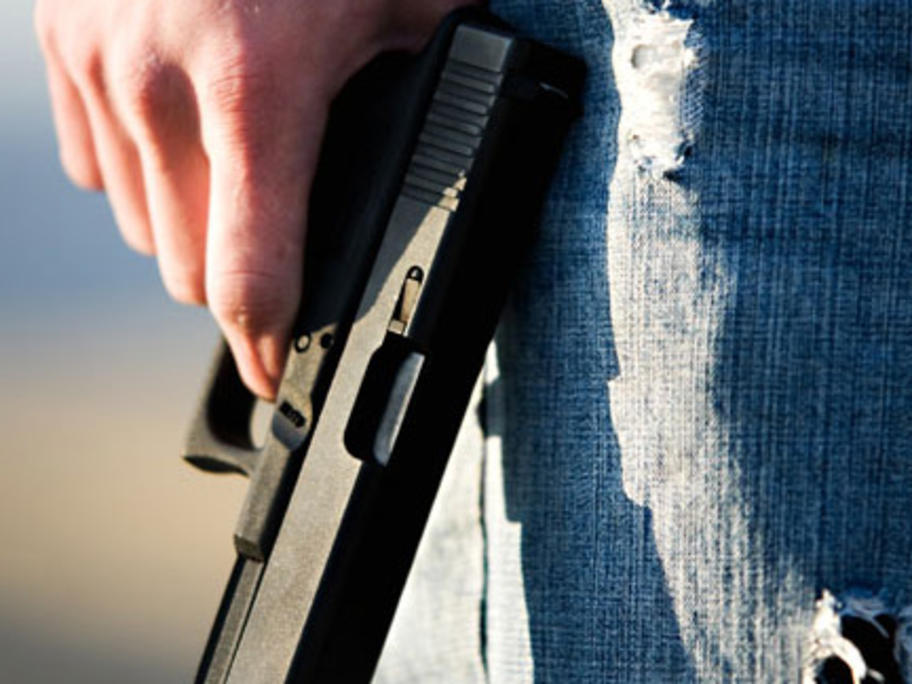 It's an issue that unfortunately comes up from time to time. Recent statistics suggest there are more than 2.89 million legally registered firearms in Australia, more than 170 firearm suicides each year, and hundreds of annual victims of violent gun crime.
Determining the risk
The threshold question is whether you have concluded there is a risk