Why hook-up apps might not be so risky after all
GAY hook-up apps such as Grindr do not necessarily lead to riskier sexual behaviour, Australian research shows.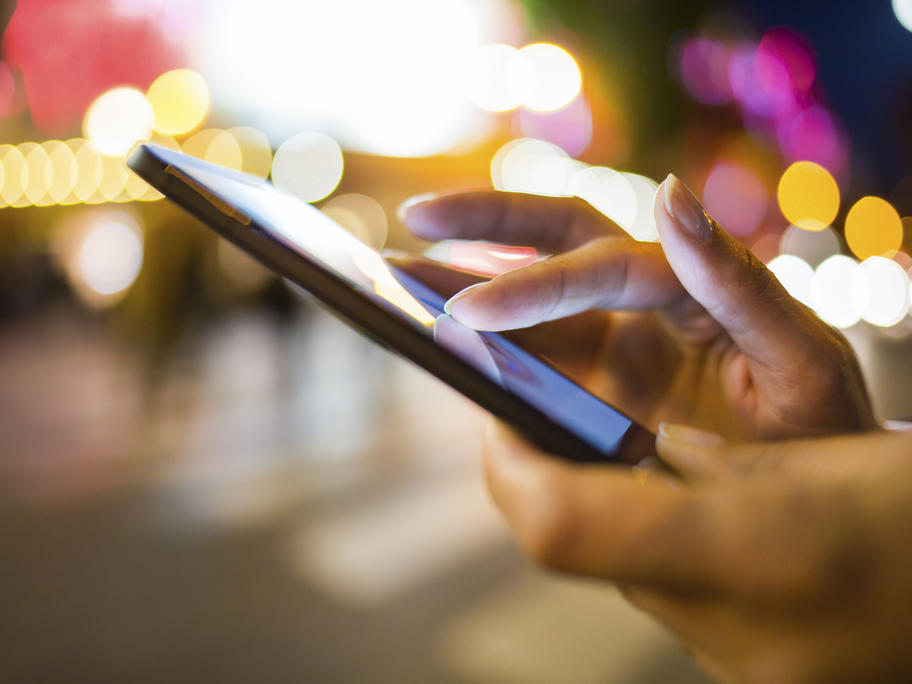 Rather, according to Associate Professor Martin Holt from the Centre for Social Research in Health (CSRH) at the University of NSW, "it's not the app, it's the men that use them".
The findings are drawn from the Gay Community Periodic Survey data of 2014, which was presented at the 2015 World STI & HIV Congress in Brisbane this week.
"The presumption might be that the guys just using apps were more