Why we can't dismiss big data
We live in a connected world and health is no different. These days that means that good care is not just about a good patient-doctor relationship. Good care now includes good data.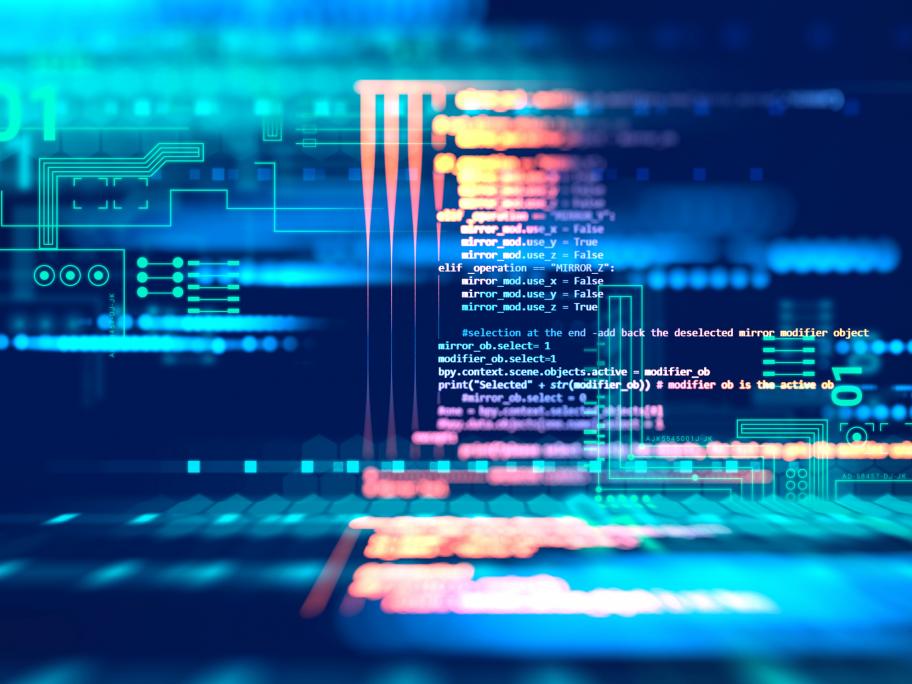 Many of you reading this will remember the 5-by-8-inch cards used to record scanty information. They persisted up until the mid-1980s until the electronic medical record took over.
Now e-records are an essential part of medical practice and GPs know first-hand that as technology and medicine have advanced, the data that gather around patients and their care have grown too. Keeping a track of it and