You've got mail – but should you reply?
How to keep patients happy while navigating privacy laws
It may be easier to communicate with your patient by email, but is it appropriate and will you be breaching privacy laws?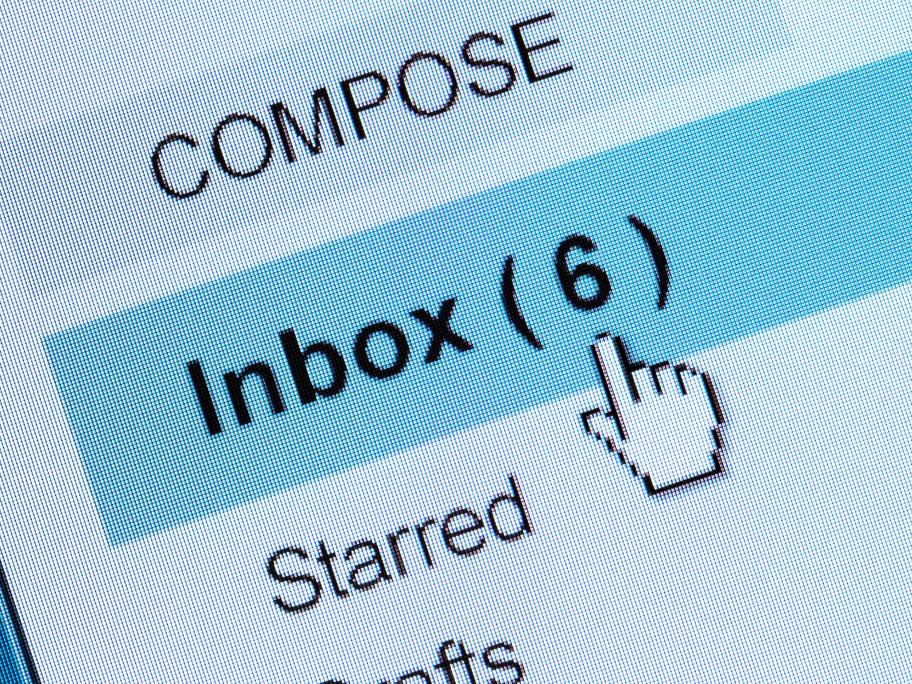 ---
'Really doctor, can't you just email it to me? I can't take a day off work to come and pick it up.'
You check the patient's file and the address looks to be a shared email address for 'thesmiths'. You are not sure whether it's still current. Can you email the report?
Your patients may be asking for email communication as it is often much easier and more convenient for them. But doctors worry about